Xinjiang Travel (Taxkorgan County)
Post Time:2018-12-29 Views:
Taxkorgan Holding a lot of glaciers and many rolling valleys,Taxkorgan is located in the east part of Pamir plateau. It is the link of central Asian and west Asian and a fortified position as well. It is the border city,which is only 200 kilometers far from Su site,the city of Pakistan,1000 kilometers away from the Islam Fort and nearly 1000 kilometers far away from Dushanbe ,the capital of Tajikistan. Taxkorgan county is a Multi-ethnic located region with Tajik as its main nationality. The other nationalities include Han,Uygur,Kirghiz and so on.here,with many nationalities,is full of songs and dances.
The Tajik herds This scene makes me think of a sentence of a poet:"the vast sky,the boundless wilds,the lush grass and fleshy livestock can be seen everywhere."
The traditional courtesy The Tajikistan will kiss the hands with each other whenever they meet.
It is said that this house is the one which Xuanzang lived on his way to pilgrimage to India.
The magnificent eagle statue is the totem of Tajik which is located in the central of Taxkorgan county.
The Stone City of Taxkorgan Locating in the north part of Tajik Autonomous county of the Taxkorgan,the stone city is the famous site in Xinjiang.The design of stone city is very special:All the castles built on high hills——they are very dangerous although they are small.Outside the castles,there are different kinds of ramparts with overlapping stone hills and piling up small stones.In Han dynasty,this place was the capital of puli state,which was one of the 36 states in the western regions.In the period of Hepantuo,the outline of the stone city began built.Since the government of Tang Dynasty united western regions,a lot of detention centers located here.The out looking of the stone city had remained the same until the beginning of the Yuan Dynasty because it was expanded at that time.And in 20th year of the reign of Qing Emperor Guangxu,the Qing Dynasty built Puli Hall here and did some maintenance and updating to the stone city.Finally,it became the capital of Tajik,from then on; with the days passing by,it gradually became worse and worse.
The Happy Tajik Pupils on Thei Way Home from School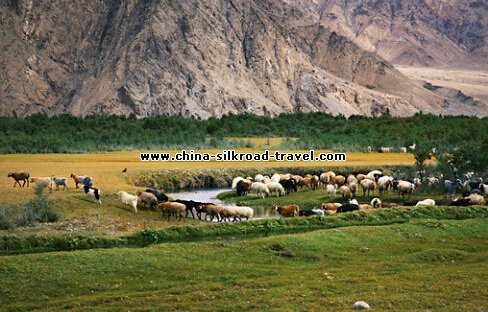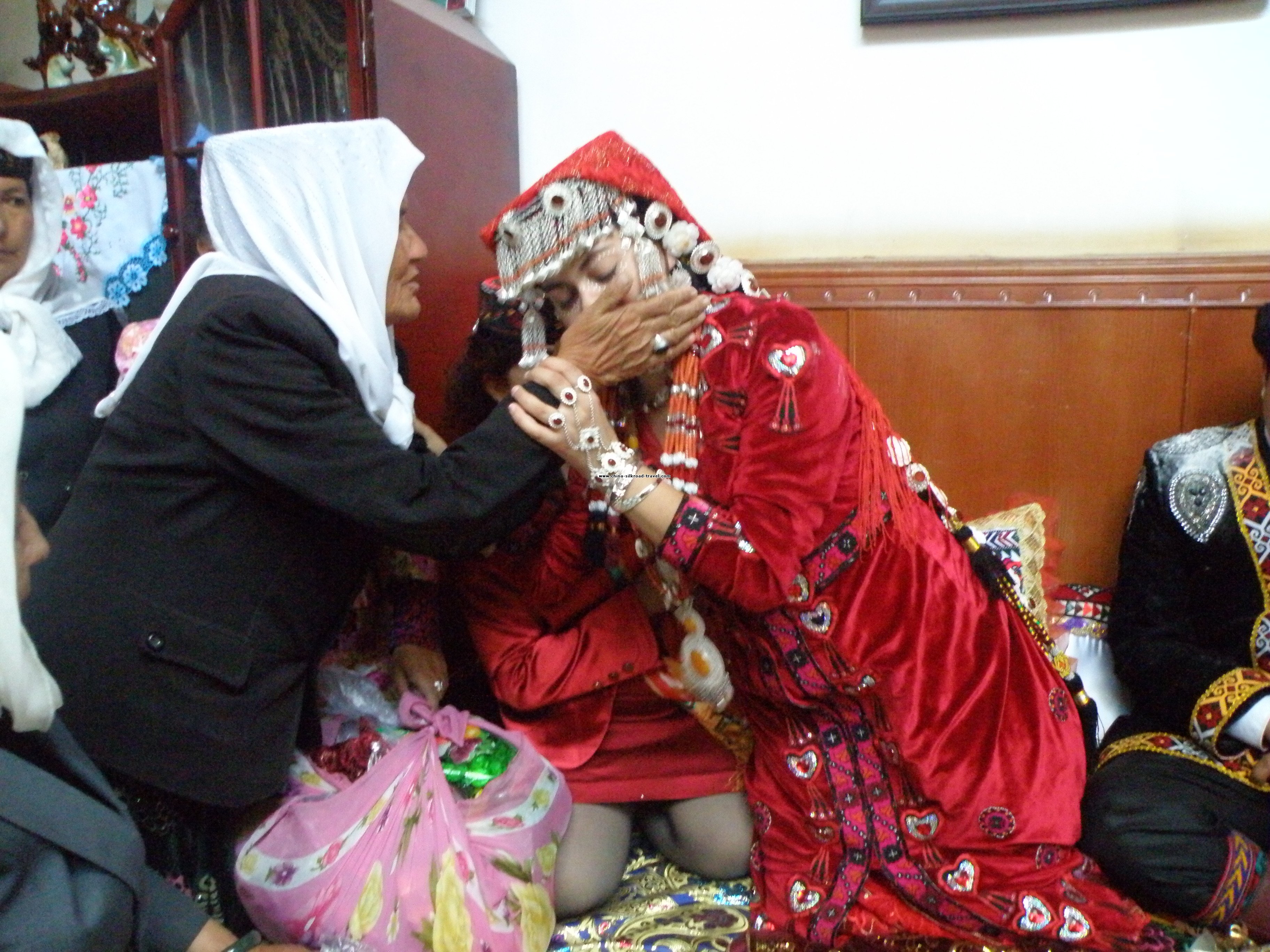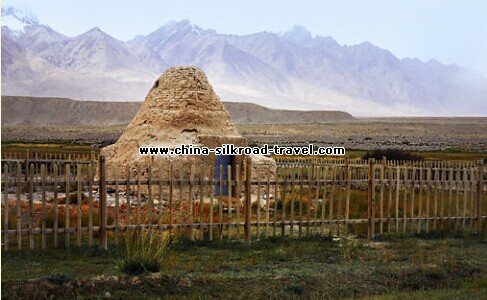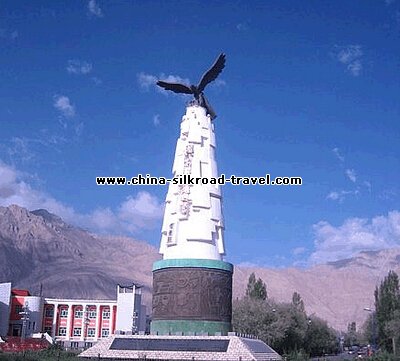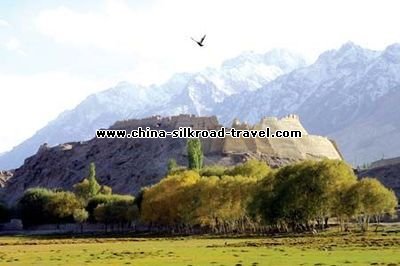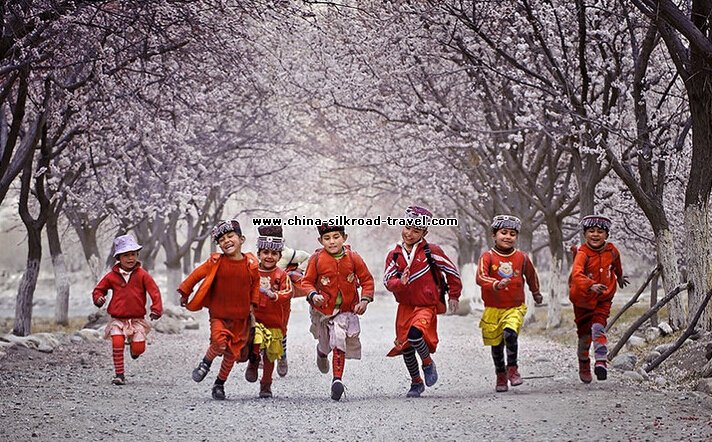 Xinjiang China Travel is specialiesed in organizing the Classic Ancient Silk Road Tour,and we are the professional Xinjiang Tour experts.We arrange both large and small group tours and specialize in vacation planning. We pride ourselves in helping people plan the vacation adventure that is right for them. Even only one person coming, we also can provide personalized service for you. With many years of experiencebehind us,we always offer the best value,most comfort and flexible tour for you,you will never feel rush and tired.