Silk Road Travel from Zhengzhou to Urumqi
Post Time:2019-10-29 Views:
With its origins in the Han dynasty, the
silk road
was an essential trade routes that extended from China, across Central Asia, to as far as Europe. Long-time ago, people rode camels and horses spending years on this road, trying to make a connection between the eastern and western worlds.
Nowadays, horses and camels have been replaced by modern transportation such as high-speed railway and new highways, which has promoted the development of the new Silk Road. These advanced modes of transportation have also brought new choices for tourism throughout Eurasia.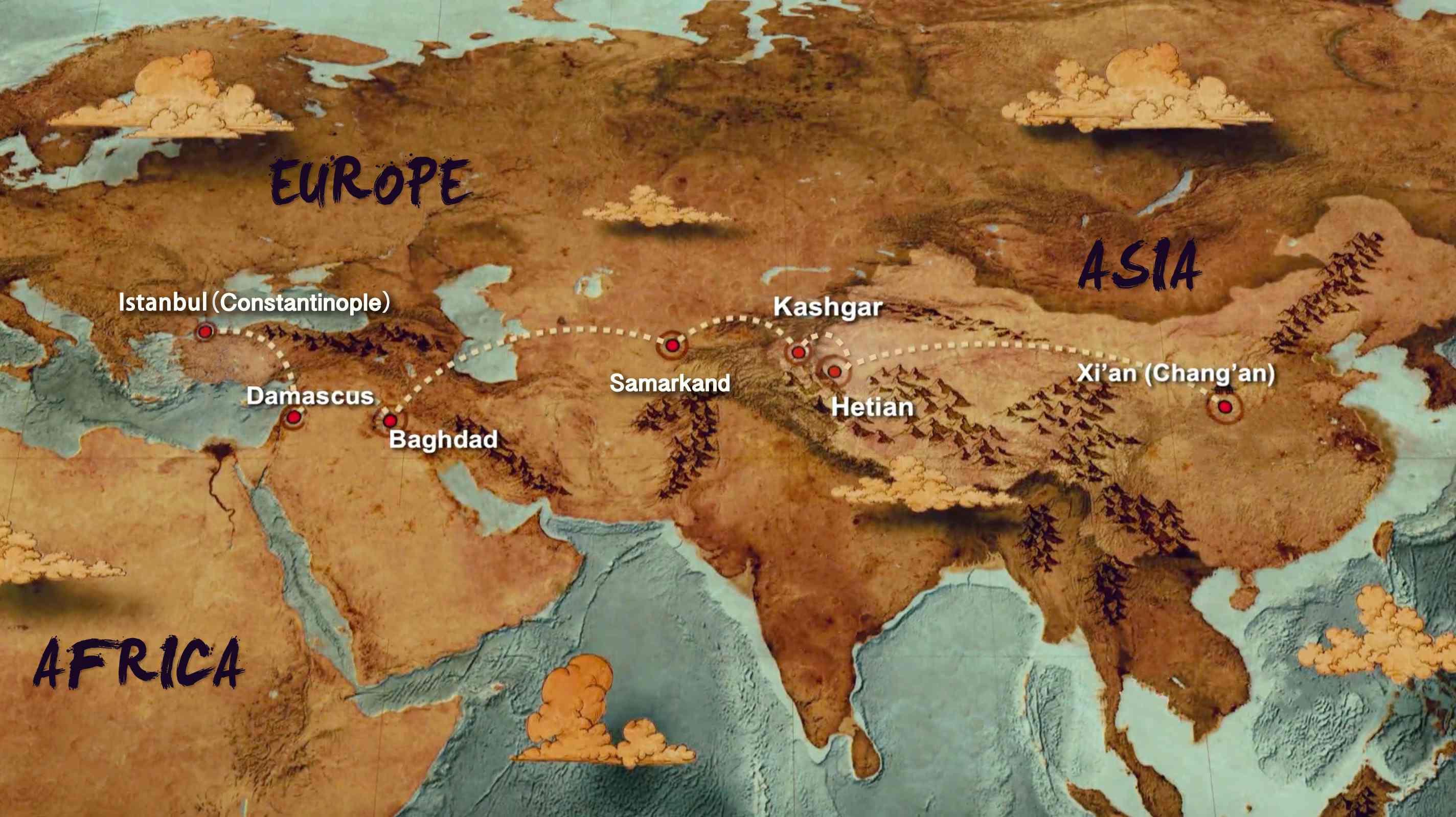 The Western Europe-Western China Highway
The Western Europe-Western China (WE-WC) Highway, which stretches 8,445 kilometres from China's Yellow Sea coastal city Lianyungang to the Baltic Sea at St. Petersburg in Russia, was completely joined on September 27, 2018, after a 10-year construction.
Today we will focus on the Chinese section of the WE-WC Highway. Let's get ready for a long-distance road trip from the east to the west of China.
Zhengzhou - Luoyang
Starting from the Yellow Sea coastal city Lianyungang, five hours later we arrived at our first destination - Zhengzhou, a metropolis along the banks of the Yellow River, the provincial capital of Henan.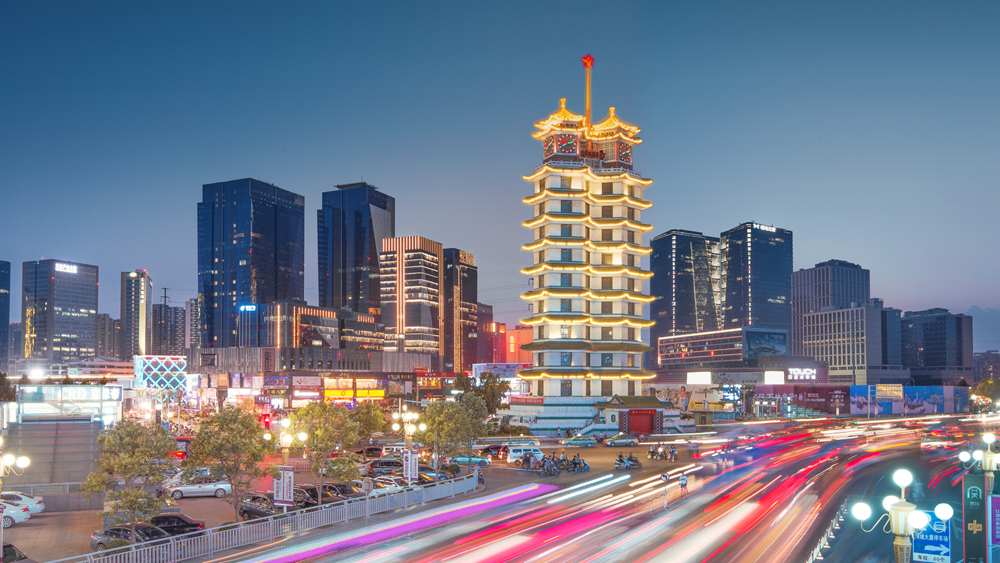 Longmen Grottoes:
Listed as a UNESCO World Heritage Site, the Longmen Grottoes represent the high point of Chinese stone carving and will blow your mind. It is home to more than 2,300 caves and niches that were delicately carved into the limestone cliffs of over one kilometre long.
There are around 110,000 Buddhist stone statues and more than 2,800 inscriptions carved on the stones, as well as plenty of historical materials regarding religion, art, calligraphy, architecture and more.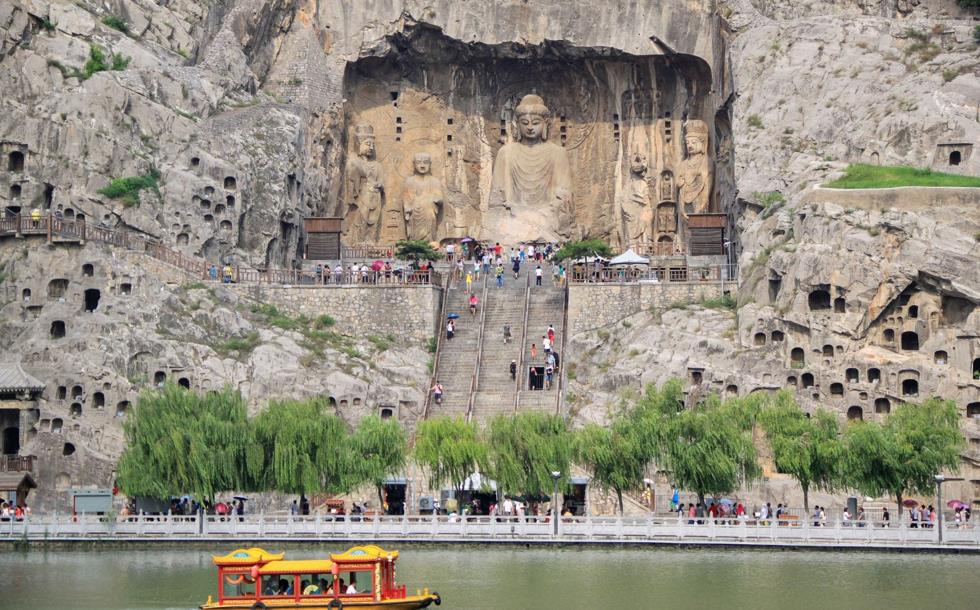 Shaolin Temple:
If you are a fan of Chinese Kung fu, Shaolin Temple might be a good choice. Located at the western foot of Songshan Mountain, 13 kilometres northwest of Dengfeng City near Zhengzhou, it was established in 495 and has been recognized as the origin of Chan Buddhism and the cradle of Kung fu.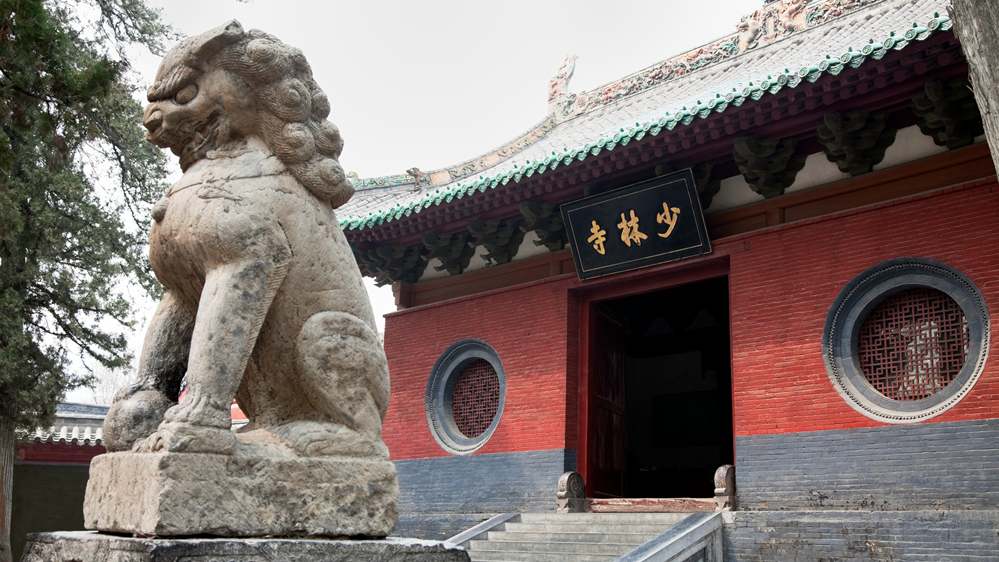 Xi'an
Continue our journey, we arrive at one of the historical cities in China - Xi'an, an important point along the ancient
Silk Road
as well as a capital of some of the most important dynasties in Chinese history, leaving behind many places of historical interest, such as the Terracotta Army of Emperor Qin Shi Huang (259-210 B.C.).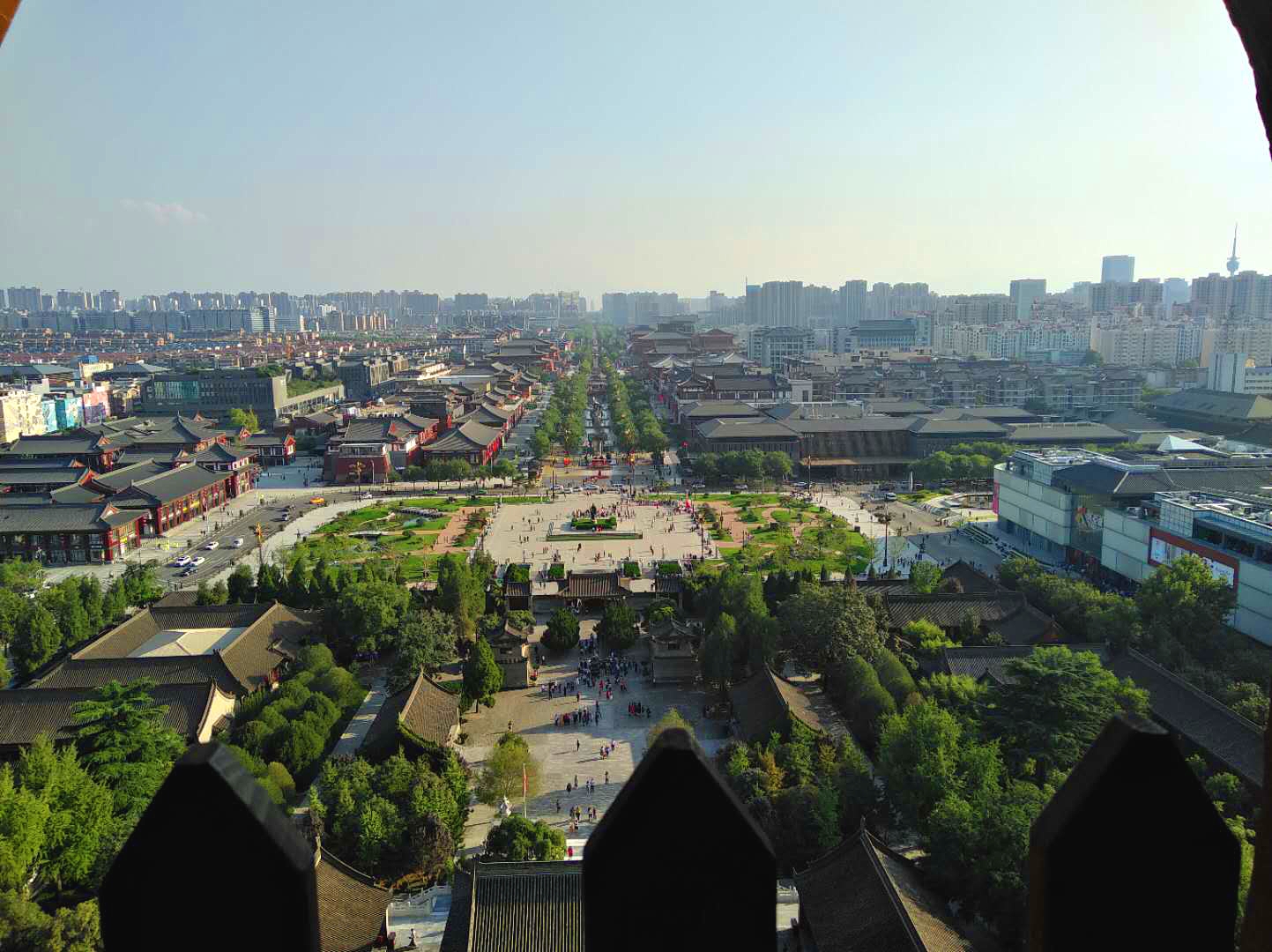 Huaqing Hot Spring
Huaqingchi
- a natural hot springs park, was once a favoured retreat for emperors and their concubines during the Tang Dynasty (618-907). It's now an obligatory stop for tourists who want to appreciate the elaborately restored pavilions and the ornamental ponds. You can also hike up to the Taoist temple on Black Horse Mountain to take a full view of the Tang-dynasty palace.
Terracotta Warriors:
The diverse heritage in Xi'an is supreme, particularly with the highlight of Terracotta warriors and horses, a collection of more than 7,000 life-sized terracotta sculptures serving as a protection for the tomb of Qin Shi Huang (the first emperor who unified the country). Historical records reveal that it took over 700,000 people's some 30 years to complete.
Soldier figures are varied in facial expressions, clothing, hairstyles and gestures; so are their horses, chariots and weapons. These masterpieces have provided abundant detailed evidence for the study of the history of military, culture, art, and economics of the Qin Dynasty (221-206 B.C.).
Considered as one of the greatest discoveries of the 20th century, these delicately crafted and painted models have delighted millions of visitors both at home and abroad.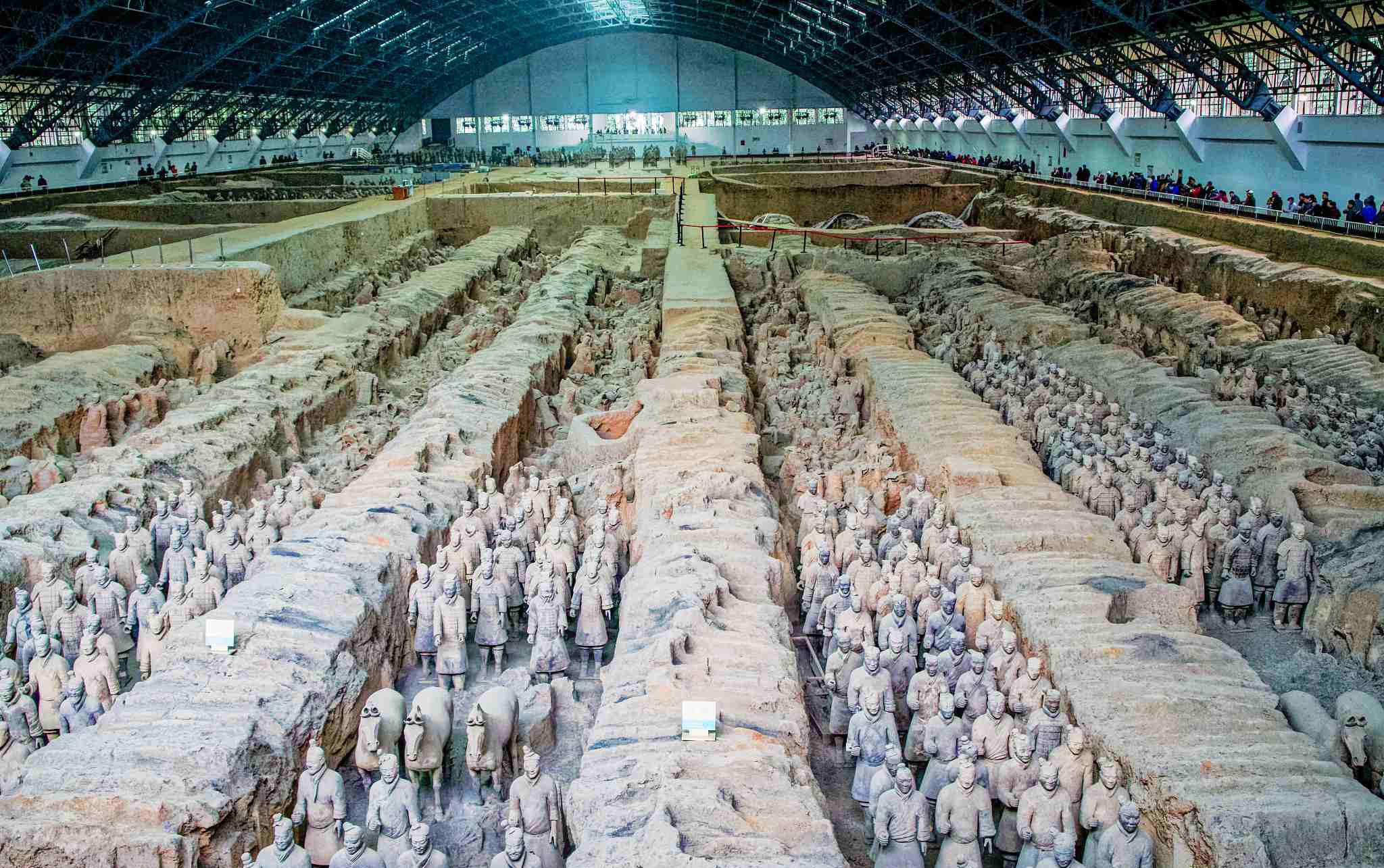 Ancient City Wall:
The natives always say the journey to Xi'an is not complete without visiting the Ancient City Wall, which has been stretched round to guard the inner city since the 13th century. Even nowadays, the massive, ancient City Wall is still strong and solid. It is the best-preserved city wall in China, and also one of the oldest intact military fortifications in the world.
Xi'an City Wall stretches almost 14 kilometres (8.7 miles) in length. The best way to see the entire wall might be cycling. Rental bikes are available around. If you are at a leisurely pace, biking the entirety takes approximately 1.5 to 2 hours. Keep your eyes open for the spectacular gates, ramparts, and a deep moat surrounding the wall.
If you would like to know more information about Xi'an, please read this post:
https://www.china-silkroad-travel.com/our-blog/how-to-perfect-your-72-hour-visa-free-sta.html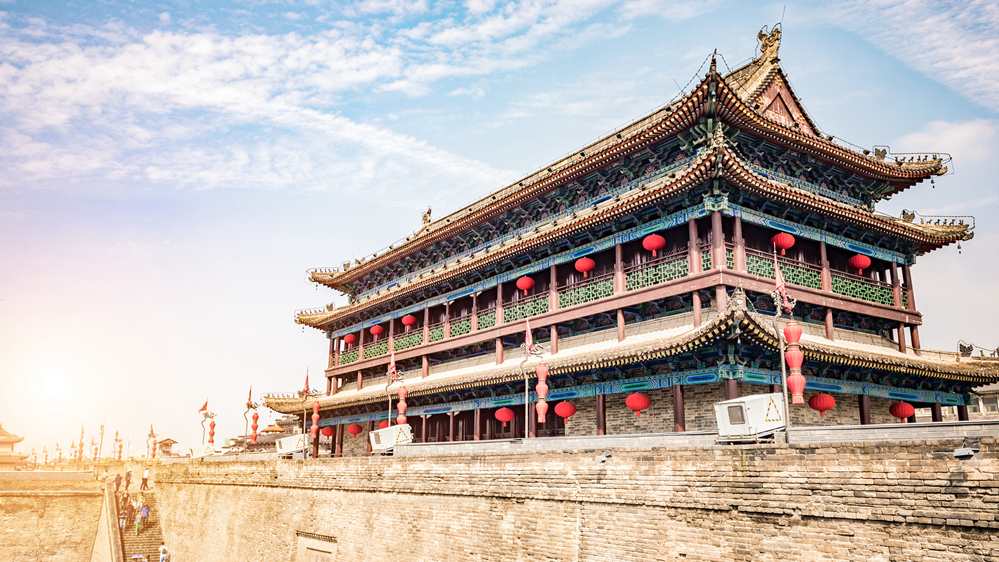 Lanzhou:
Arriving in Lanzhou, we're halfway through the journey. Growing up on a strategic stretch of the Yellow River, Gansu's provincial capital reflected in its mix of ethnic groups and cultures, showing the charm of the city to the world.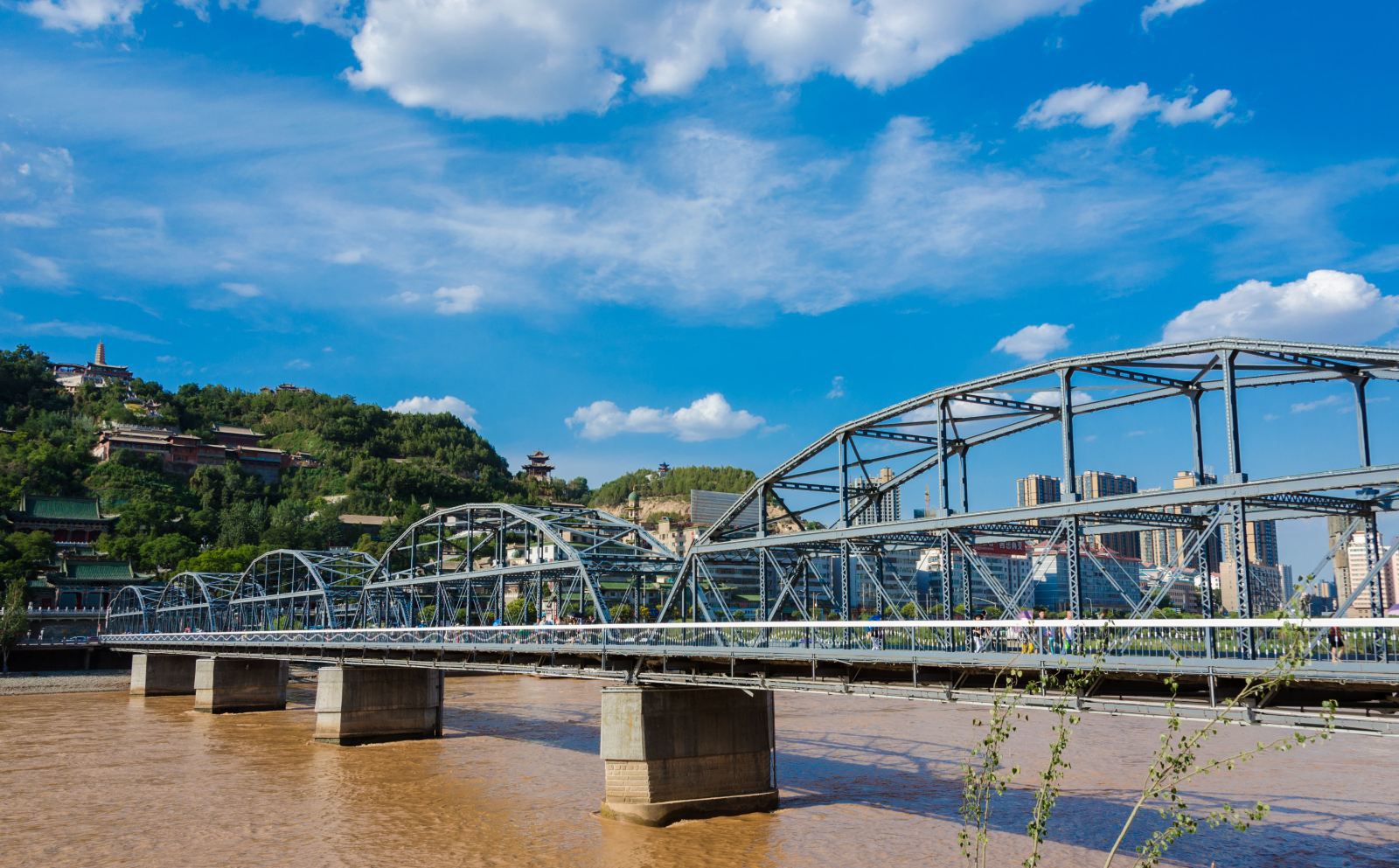 Lanzhou Beef Noodle:
Would you like to taste some local delicacies? Lanzhou beef noodle is one treat you cannot miss. It is usually served with clear soup and hand-pulled noodle. In halal restaurants in China, only quality local beef from the Southern Yellow Cattle prepared by the local halal butcher is used for Lanzhou beef noodle. Specially cooked Chinese spicy oil is also an indispensable part.
If you are interested in Lanzhou, read this post:
Lanzhou More Just Noodles.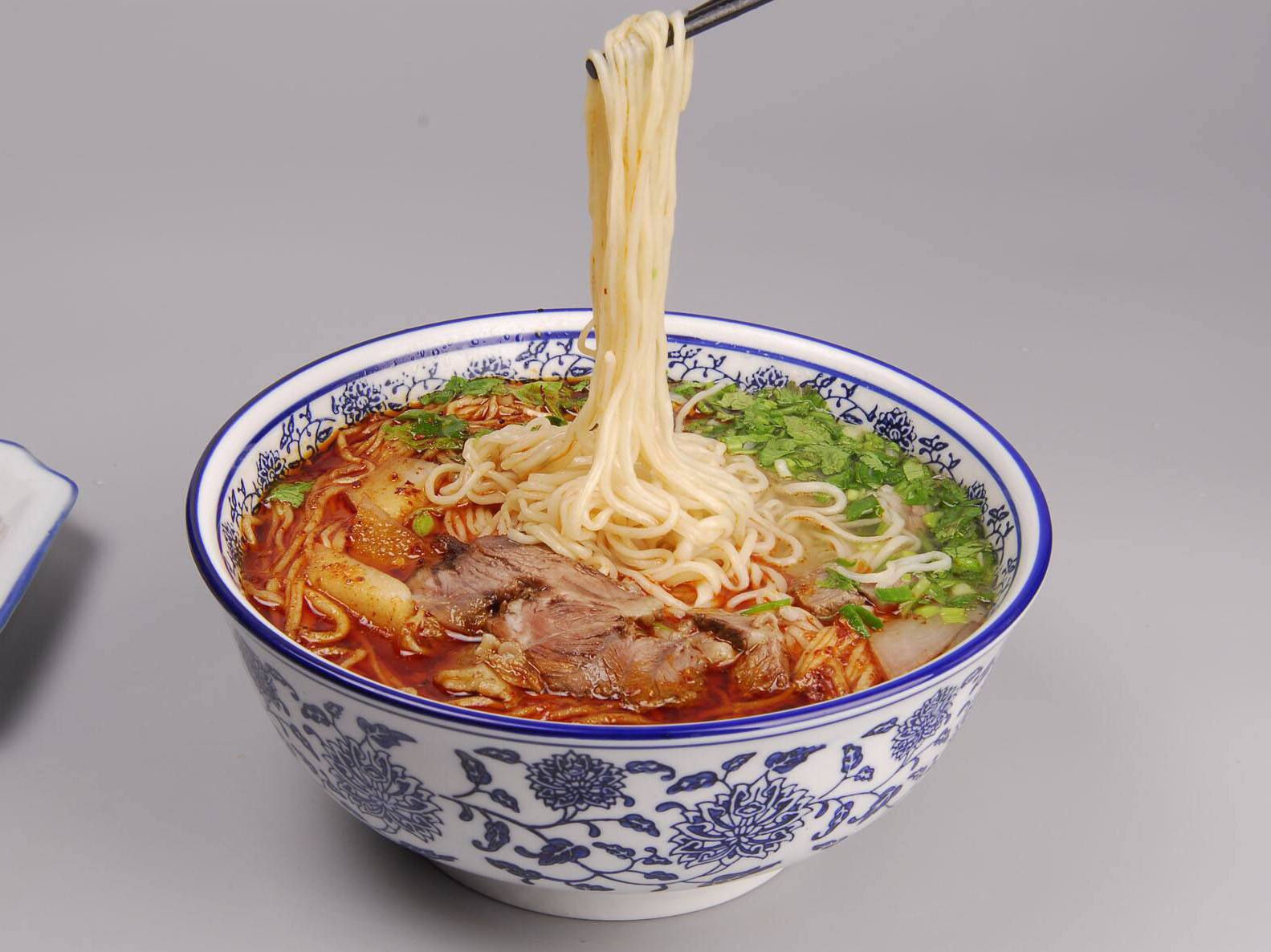 Dunhuang:
Set on the edge of the Silk Road, Dunhuang may seem like an unlikely place to find an oasis of Buddhist art. With towering dunes in the background, the caves here reflect the power of divine inspiration.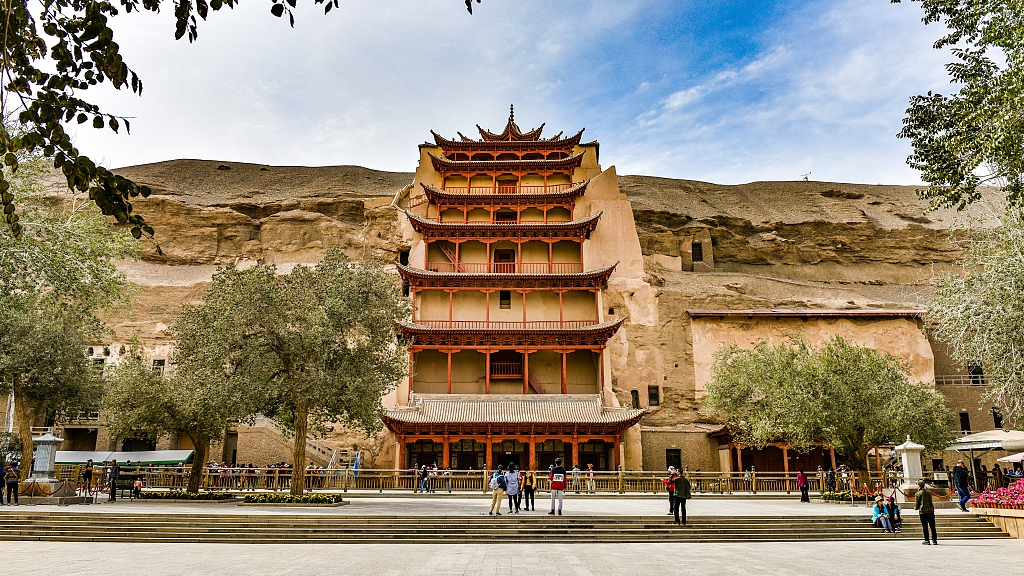 Mogao Grottoes:
The Mogao Grottoes in Dunhuang is considered one of the most important collections of Buddhist art in the world. It is a complex of 492 grottoes adorned with Buddhist statuary and frescoes, created between the 4th and 14th centuries. At its zenith during the Tang Dynasty, the site housed 18 monasteries, more than 1,400 monks and nuns, and countless artists, translators, and calligraphers.
If you are interested in Mogao Grottoes, read these post:
An impressive way to admire the Mogao Grottoes.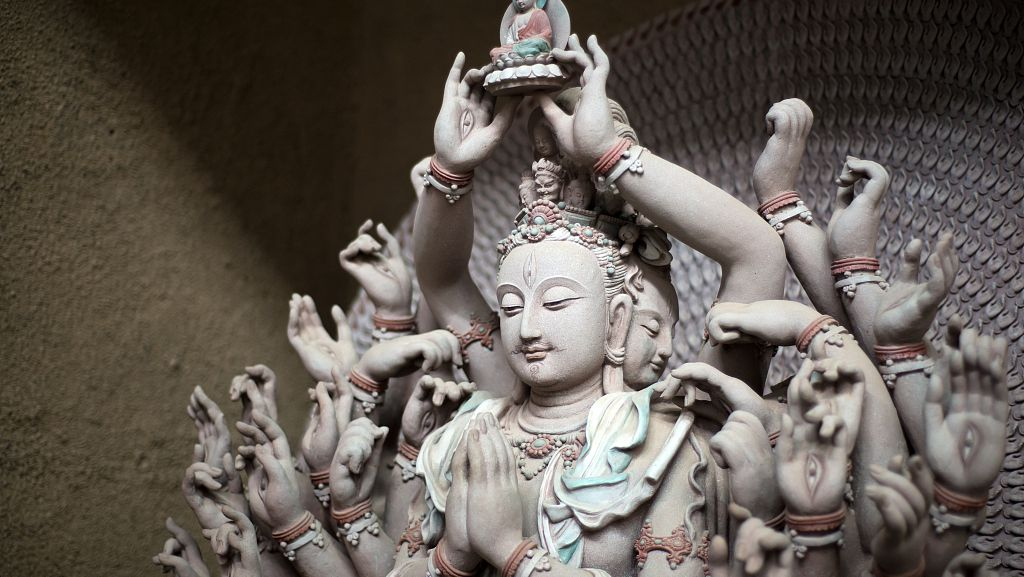 Mingsha Mountain and Crescent Moon Spring:
Six kilometres south of Dunhuang at
Singing Sands Dune
, the desert meets the oasis in the most spectacular view. From the sheer scale of the dunes, it's easy to see how Dunhuang gained its name
"Town of Sand"
. In the same area is the Shallow Spring fed
Crescent Moon Lake
, which forms an oasis at the desert's edge. A peculiar natural phenomenon occurs when standing on top of the sand dune. If it's a windless day, a sound similar to a flute can be heard, but if there are many people descending the dune at once it becomes a thunderclap.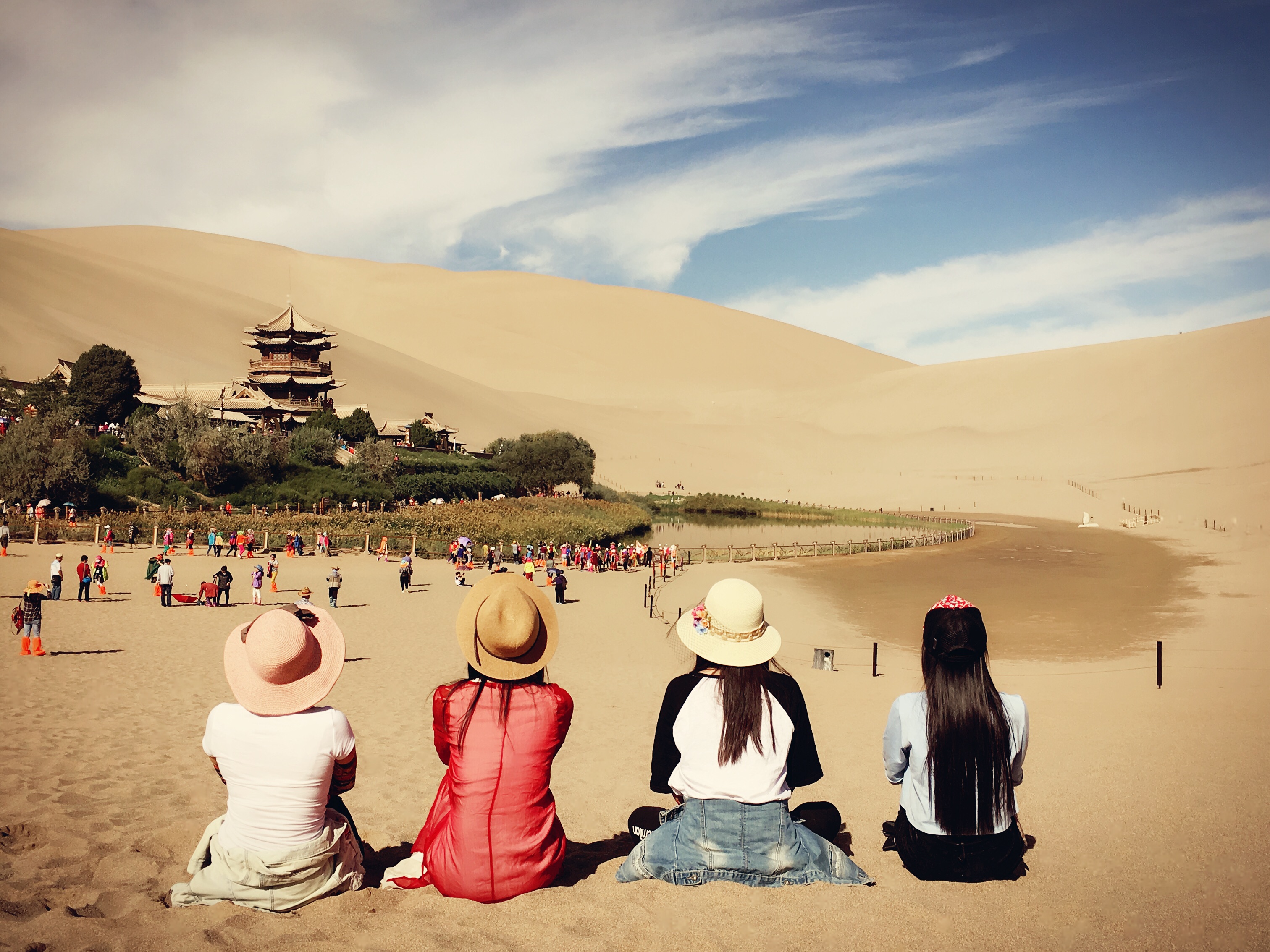 Urumqi:
Urumqi is our last stop at the Chinese section of WE-WC Highway. As the provincial city of the Xinjiang Uygur Autonomous Region, Urumqi has become a new metropolis in northwest China over the last few years.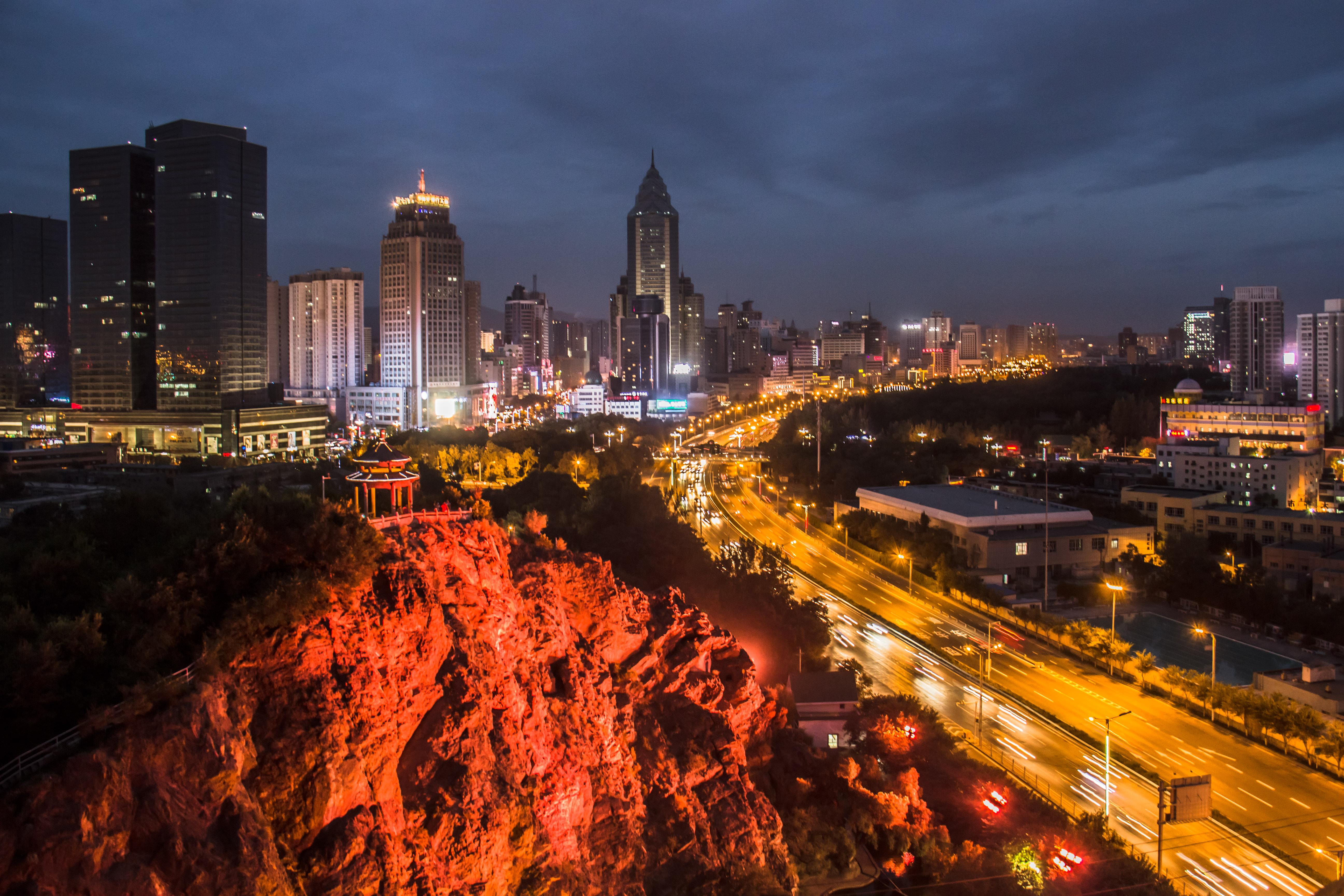 Heavenly Lake:
According to ancient Chinese legend, Yaochi is known as the Lake of Heaven, which inspires many romantic love stories. If there is a Yaochi in the real world, it would probably be Tianshan Tianchi Lake in Urumqi.
It is a natural alpine lake shaped like a half-moon. Surrounded by snow mountains with verdant spruce, the lake is like a sapphire falling from the sky, which has drawn streams of tourists.
The International Bazaar:
The International Bazaar is a good place to end our journey. It covers a huge commercial complex with a local food plaza, shopping plaza, ethnic handicraft stores, exhibitions, an outdoor performance square, and mosques. It is the largest Bazaar in China and the landmark tourist attraction in Urumqi.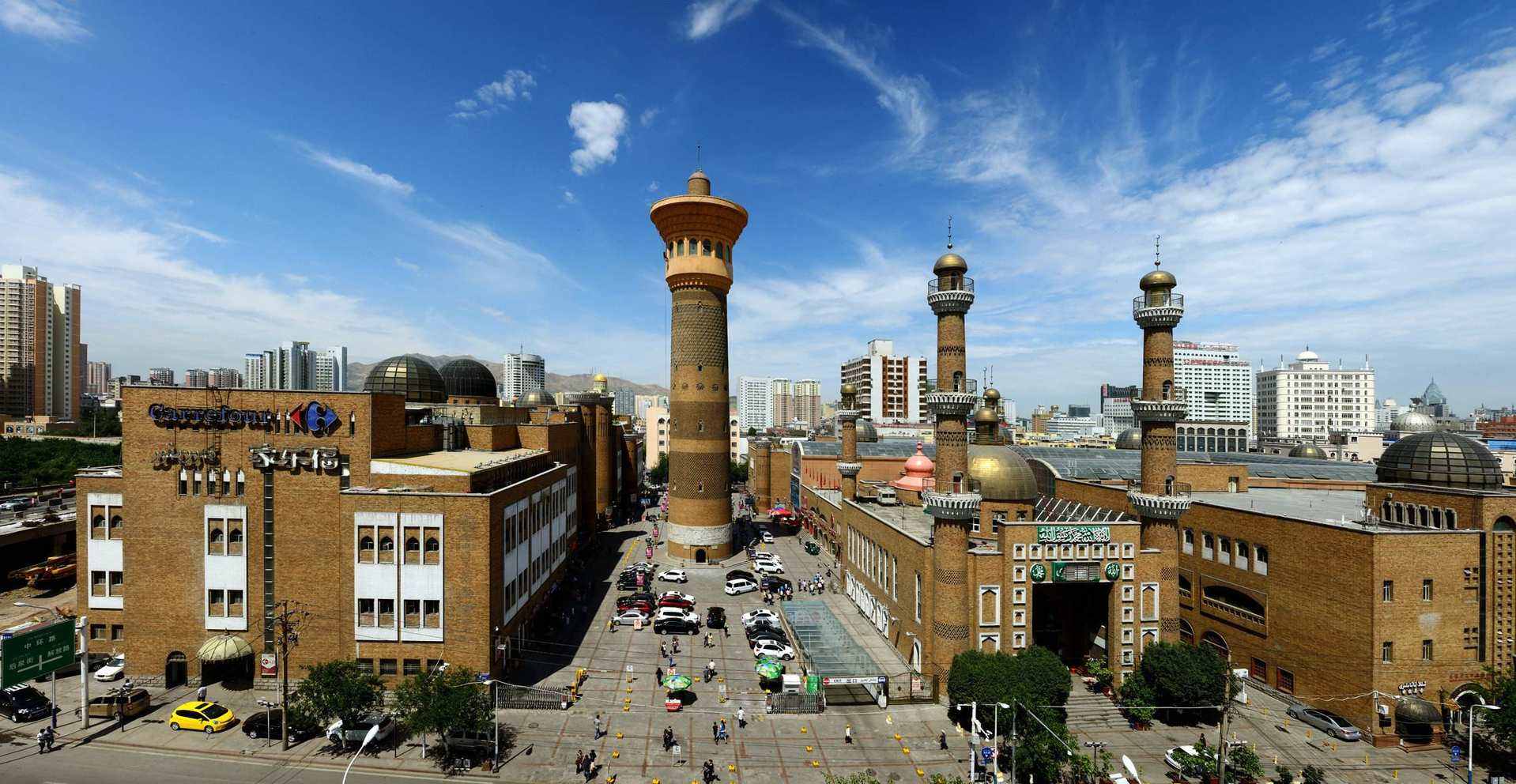 Xinjiang China Travel is specialiesed in organizing the Classic Ancient Silk Road Tour,and we are the professional Xinjiang Tour experts.We arrange both large and small group tours and specialize in vacation planning. We pride ourselves in helping people plan the vacation adventure that is right for them. Even only one person coming, we also can provide personalized service for you. With many years of experiencebehind us,we always offer the best value,most comfort and flexible tour for you,you will never feel rush and tired.