Silk Road Travel from Kashgar to Pakistan by Luxurious Coach
Post Time:2019-01-11 Views:
The service will have four rounds of journey from Lahore(Pakistan) to Tashkurgan(Kashgar,Xinjiang,China) throughout the week from Saturdays to Tuesdays. The return trips, on the other hand will be done from the other side of the border on Tuesdays, Wednesdays and Thursdays.
The total price of a round trip is equaled to Rs23,000 while a one-way ticket costs Rs13,000.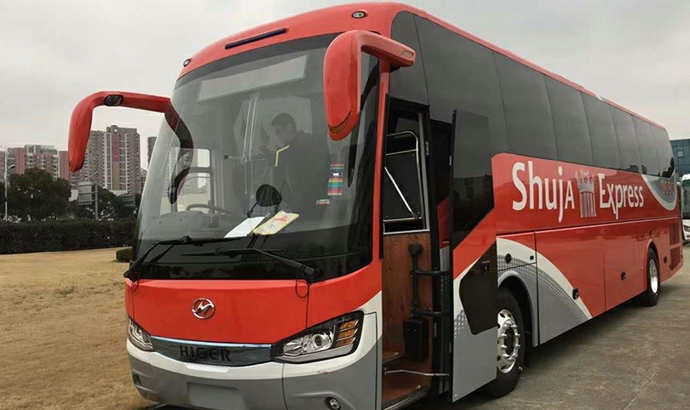 Generally from Lahore to Tashkurgan and Tashkurgan to Lahore. This will be more than 30 hours long trip and the passengers will get to enjoy the view of beautiful sights of northern Pakistan.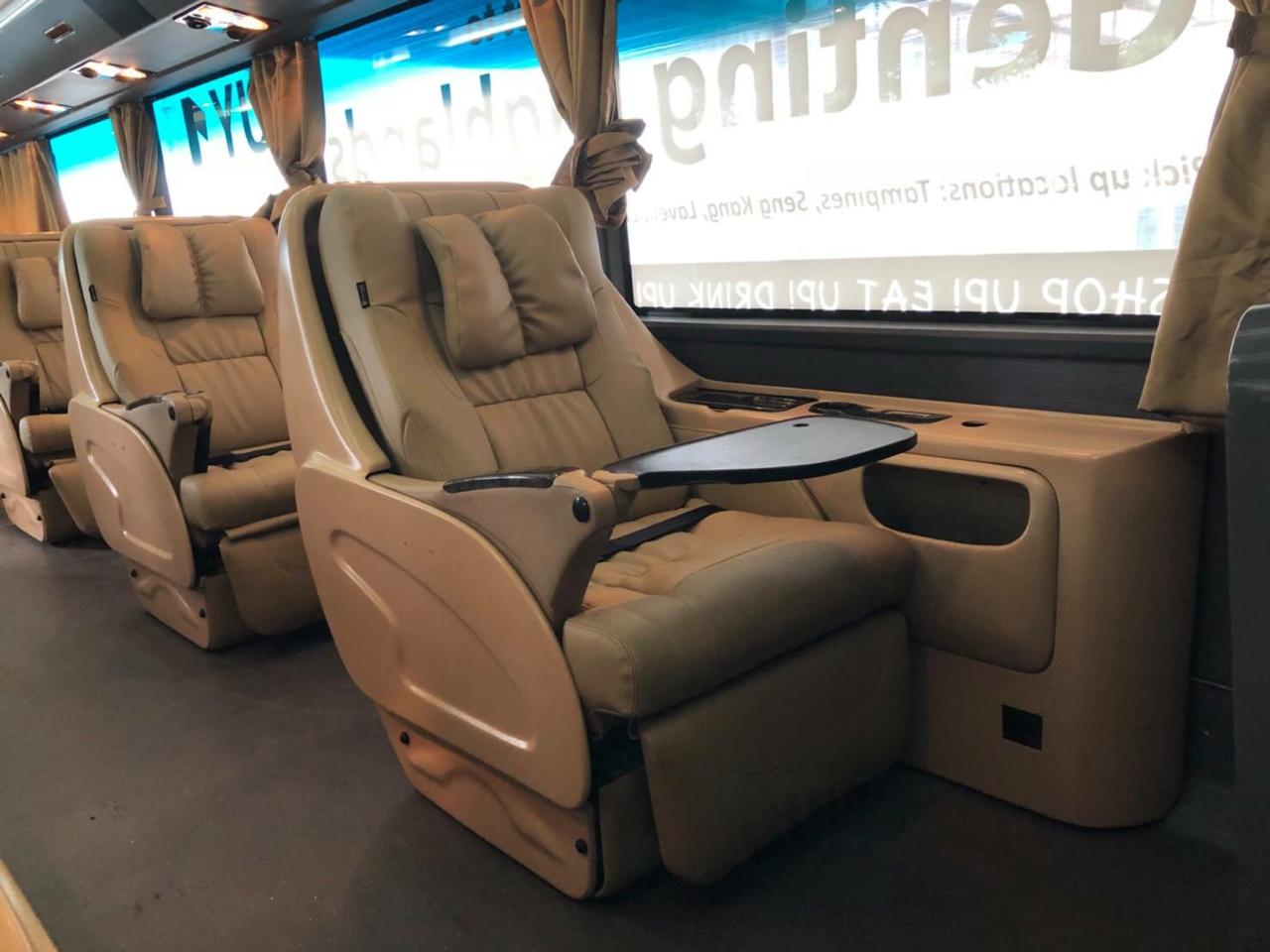 The journey would last 36 hours with nine stops in between while allowing luggage weighing up till 20 kilograms per passenger.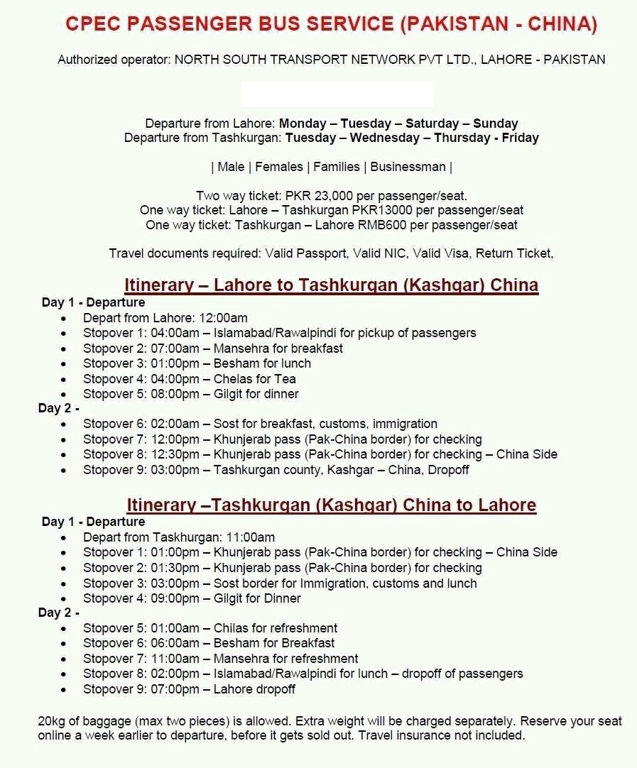 furthermore, the company has also suggested or urged customers to make bookings at least one week prior to their scheduled date of travel.
Passengers would only be able to travel with their CNIC, passport with a valid visa and the bus ticket.
Brief introduction of Lahore and Tashkurgan
Lahore:
Lahore is the capital city of the Pakistan province of Punjab, and is the second-most populous city after Karachi. Lahore is the historic cultural centre of the Punjab, and is was once the capital of the Mughal Empire. And it is said that Lahore is one of the most socially liberal, wealthy,progressive, and cosmopolitan cities in Pakistan.
Tashkurgan:
Tashkurgan Tajik Autonomous County is located in the eastern part of Pamir Plateau, where the Kunlun, Karakorum, Hindu Kush and Tianshan Mountains come together, at the borders with Afghanistan, Tajikistan and Pakistan.


Xinjiang China Travel is specialiesed in organizing the Classic Ancient Silk Road Tour,and we are the professional Xinjiang Tour experts.We arrange both large and small group tours and specialize in vacation planning. We pride ourselves in helping people plan the vacation adventure that is right for them. Even only one person coming, we also can provide personalized service for you. With many years of experiencebehind us,we always offer the best value,most comfort and flexible tour for you,you will never feel rush and tired.