The Tibet Medicine Culture Museum
As one of the popular
tour destinations along the silk road
, where you can learn the medicine history and culture of Tibetan.
Introduction of Tibetan Medicine Culture Museum:
Tibet Medicine Culture Museum
is located in the center of Qinghai Science and Technology Industrial Park Centre. The main building of the museum is grandiose and magnificent. It is the landmark building of Xining City, Tibet Medicine Culture Museum integrated the traditional Tibetan architectural style with modem architecture together in the ancient theme of the "Sky is round and ground is square".
What to visit in Tibetan Medicine Culture Museum:
Tibetan Medicine Culture Museum is divided into the
Drug Specimens Hall, the Leechcraft and History of Tibet Medicine Hall, the Medical Thangka Hall, the Medical Instrument Hall, the Ancient Books Hall, the Astronomy Hall and the Coloured Drawing Hall
, among which the first-floor
Painted Grand View Exhibition Hall is the most important one, and it will charges 60 RMB. The exhibition halls on the ground floor can be visited free of charge.
Treasures of the Museum:
Continue to visit, you will see a coloured paining with a length of 618 metres and a width of 2.5 metres is named the
"China Tibetan Culture and Art Painting Show"
. This permanent exhibition of the museum was planned by a famous contemporary Tibetan Thangkas crafts master, it was made by more than 400 workers, and it took four years to complete. The paining has been recorded by the Guinness. With Tibetan traditional painting skill of gold powder, jade and coral, it is a real national culture curiosities.
Tibetan Medicine Exhibition Hall:
The Tibetan Medical History Museum
,
Mantang Instrument Exhibition Hall and Tibetan Medicine Specimens Exhibition Hall
display the ancient Tibetan medicine culture, history, development and various Tibetan medicine plus therapeutic methods. Among them, the most splendid is the Mantang Instrument Exhibition Hall, it has more than 80 Thangka with special features show the Tibetan people's previous therapeutic methods including surgical operations, it will definitely feast your eyes.
Other Travel Information:
As the professional medicine museum in the world, Qinghai Tibetan Medicine Culture Museum aims at displaying and preserving the cultural heritage of Tibetan medicine, processing material evidence and rare cultural relics with over 2,000 samples, 80 Tibetan medicine wall maps, over 180 pieces of traditional Tibetan medicine surgery equipment and 1,000 classical documents in seven exhaling halls.
How to get there?
Travelers can take bus No. 1, No. 34 or No. 4,and get off at Xinle Garden Station.
The admission fee:
Free of charge
Opening Time:
Peak season:
1st May to 30th September ( 9.00 AM to 6.00 PM )
Off season:
1st October to 30th April ( 9.00 AM to 5.00 PM )
Related Articles & Posts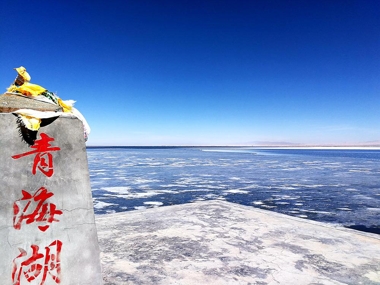 Qinghai Lake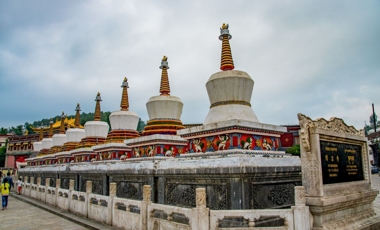 Kumbum Monastery (Ta'er Monastery)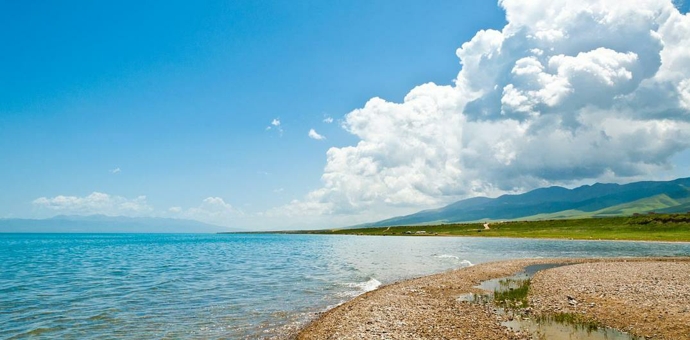 Caka Salt Lake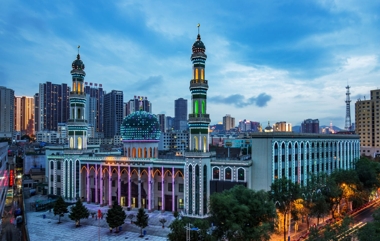 Dongguan Mosque
Recommended Qinghai Tours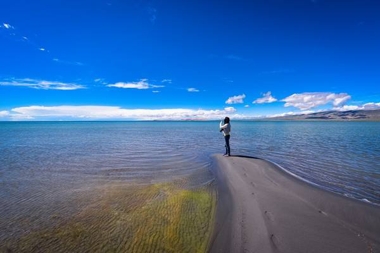 West China Travel To Qinghai and Gansu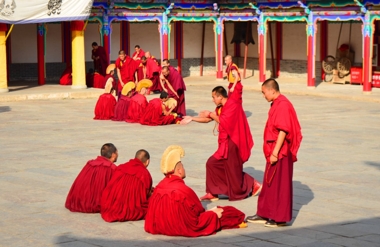 Ta'er Lamasery and Qinghai Lake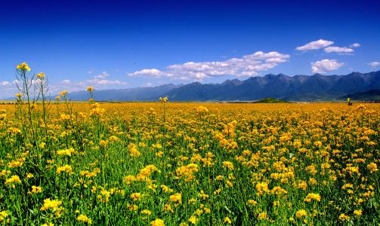 Silk Road Travel To Qinghai-Gansu and Xinjiang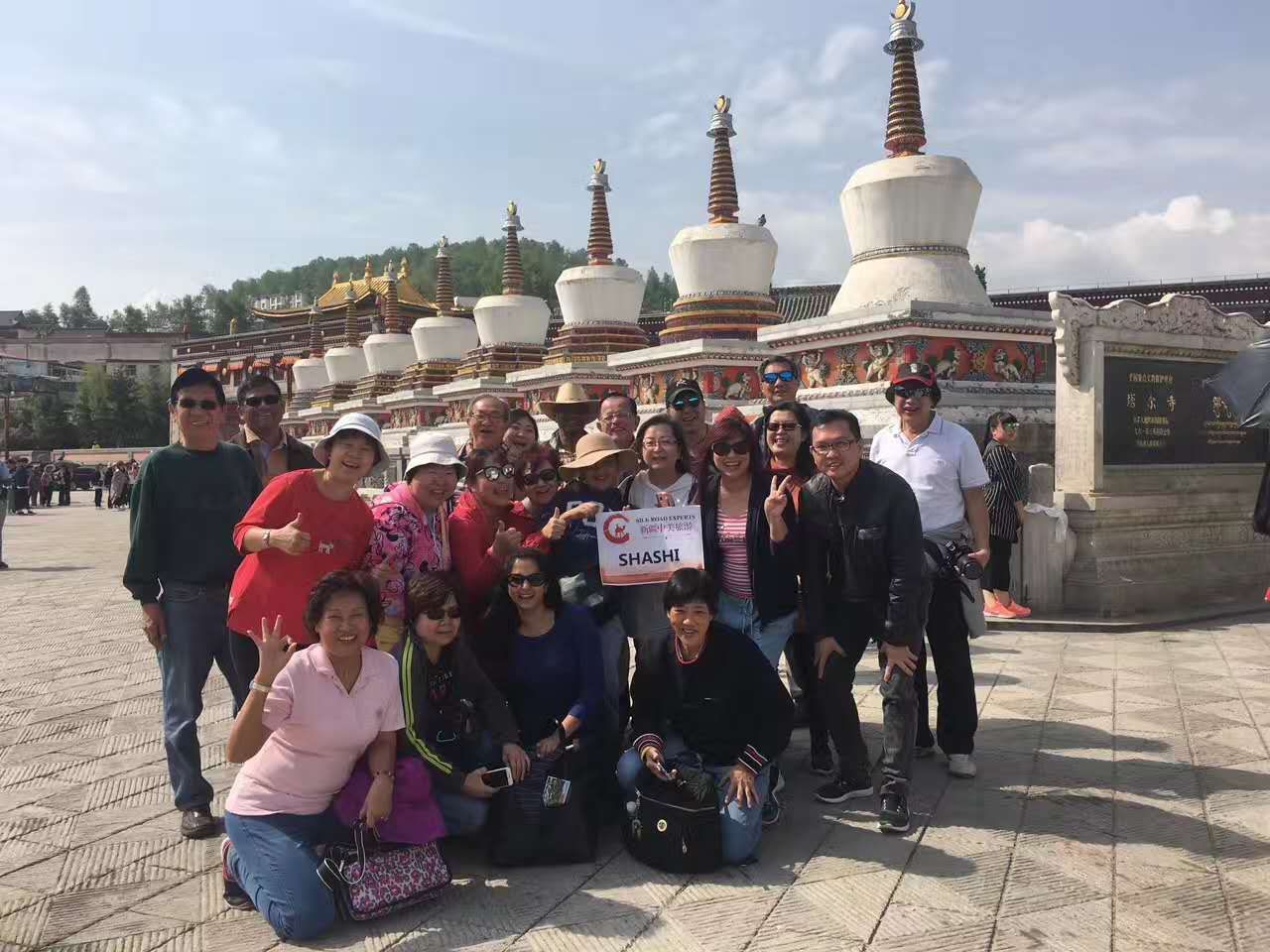 Qinghai Trekking Adventure