Turfan Museum
As one of the significant
tour destinations along the silk road,
it is an important place where you can learn the history of the Gaochang Kingdom and experience the traditional Uighur culture.
Introduction of Turpan Museum:
Turpan museum
was built in 1965 and relocated to the present site recently. The new museum covers an area of 7000 square metres, and the exhibition area of the museum is 3000 square meters. Meanwhile, there are more than 5 thousands of cultural relics are stores in the museum. On its basic display
"Turpan Historical Relics Exhibition"
are numerous valuable cultural relics of various periods found in Turpan, which show people the course of history and civilization of Turpan.
What to visit in Turpan Museum?
Some historical relics are also displayed in the museum such as
"Ancient Mummies Exhibition",
showing ancient mummies and their dresses and ornaments survived from the particular climate condition, and
"Rhinoceros Exhibition",
showing a rhinoceros fossil and a dinosaur fossil of Jurassic Period about 7000-2400 ten thousand years ago.
The giant rhinoceros fossils:
The giant rhinoceros fossils
in the exhibition hall are one of the essential treasures of the Turpan Museum. According to textual research, this is the most complete fossil of giant rhino skeleton unearthed in the world at present.
The exhibition hall of unearthed cultural relics:
The exhibition hall of unearthed cultural relics is divided into
the Stone Age, Jushi Period, Gaochang County, Gaochang Kingdom, Xizhou of Tang Dynasty and Uighur Gao Chang
to name just a few. These archeological objects fully reflect the social and historical development process and cultural achievements of Turpan.
When is the best time to visit?
Every March to September is the best time to travel to Turpan.
However,
from June to July is the hottest time in Turpan,
the temperature will be above 40 degrees.
In addition,
the Annual Turpan Grape Festival will be held in August,
at that time, tourists can taste the grapes and enjoy the variety of traditional Uighur activities and performances, such as Dawazi performance, Mukam folk songs and dances and so on.
In September,
the weather is moderately cool, during that time, the pleasant smell of fruit is spreading everywhere, which is quite worth to visit.
The admission fees:
Free of Charge.
Opening Time:
Every Tuesday to Sunday ( 10.00 AM to 6.30 PM ).
The museum is closed on Monday.
Related Articles & Posts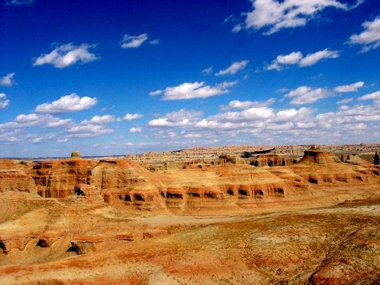 Gaochang Ruins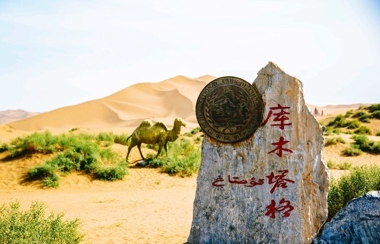 Kumutage Desert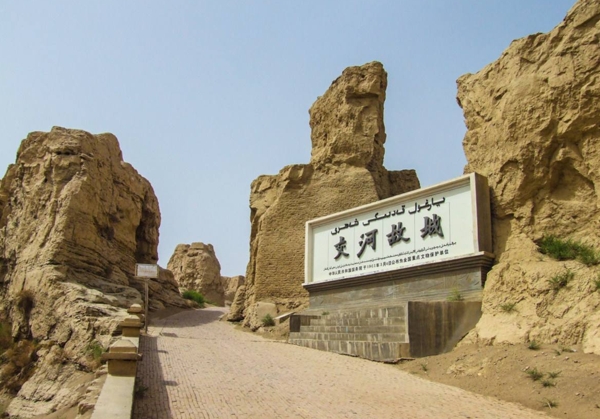 Jiaohe Ruins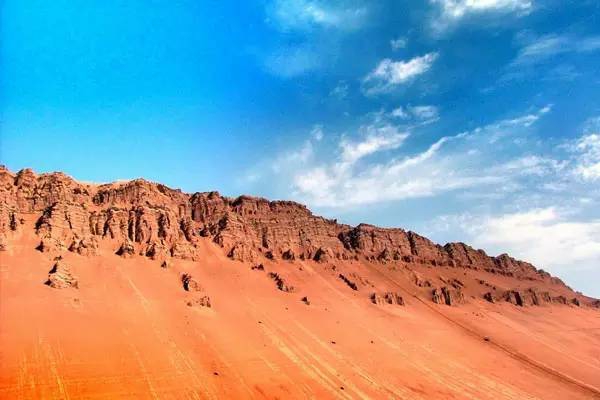 The Flaming Mountain
Recommended Xinjiang
Tours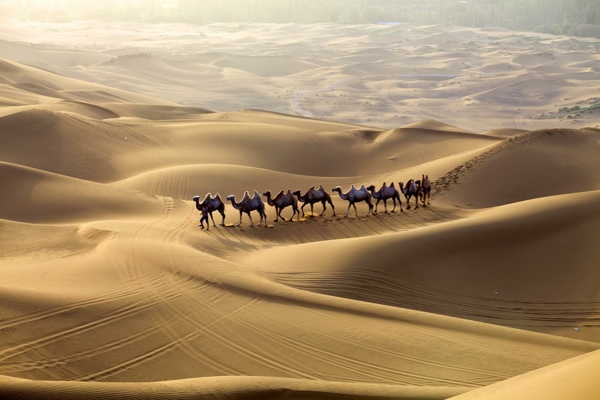 11 Days Silk Road Luxurious Travel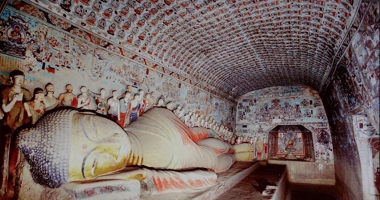 Silk Road Buddhism Culture Exploration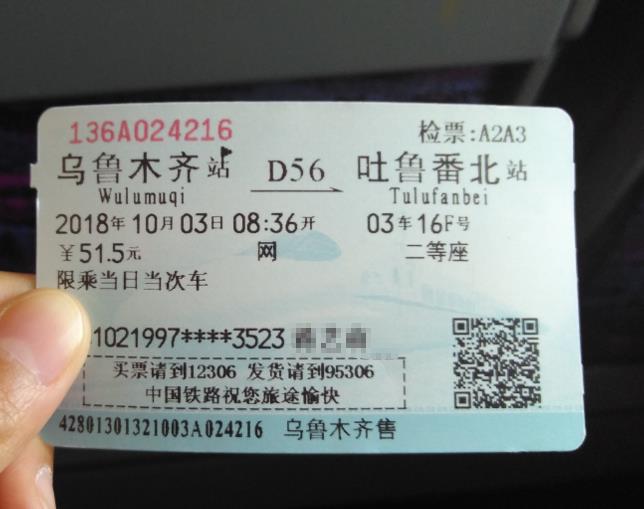 Silk Road Bullet Train tour - 8 Days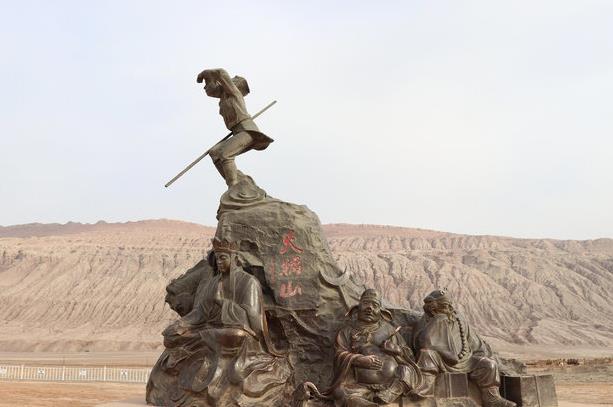 Silk Road Travel from Beijing to Bishkek