Tashkurgan Stone City
As one of the well-known
stone cities along the silk road
, it is a best place where you can enjoy the magnificent scenery and visit the historical sites.
Introduction of Stone City:
Located on north side of Tashkurghan Tajik Autonomous County,
Stone City is a famous ancient city ruins on the ancient road in Xinjiang
. The fortress is built on a high mount with very precipitous topography. Outside the city are multilevel or scattered walls, between which overlapping stone mounts form a unique stone city landscape. During Han Dynasty, here is the capita of Puli, one of the 36 kingdoms in western regions. After unified Western Regions, Tang Dynasty set Shouzhuosuo (as a military station).
What to visit in Stone City?
Tashkurgan Stone City was founded in the period of Tupantuo (about the 1st century A.D.)
and it is a precious historical monument in Xinjiang.
Nowadays, visitors can only visit the ruins in scenic area.
In addition, the lonely castle was built on the hills is also very suitable for photography, which can exclude the desolate and solemn photos of the castle.
Ancient Stone City was built on the northeast side of the county town, it has a high terrain and can be photographed from a distance. If you want to visit the castle, you have to buy ticket. The area of the ancient city is not large, and tourists can take 1-2 hours to visit. In the ancient city you can see the ruins of the stone city, but they are already fragmented. However, when you standing on the hills, you can imagine the prosperity of Stone City.
When is the best time to visit ?
Be generous with sunscreen during the summer when temperatures can soar above 40 Degrees Celsius. Alternately, dress sensibly in the winter when temperatures can drop to -25 Degrees Celsius.
Every August to September are the best time to travel to Stone City,
because the weather is moderately cool and the melons and fruits are quite fragrance.
Meanwhile, Every evening, the sunset of Stone City is quite attractive.
Other information of Stone City:
In addition, the Golden Grass Beach is the best place to photograph and enjoy the magnificent scenery of Stone City, In recent year, the local government has built a wooden trestles here, which provides convenience for photographers. At sunset, the scenery of the ancient city is quite particularly tragic and solemn, which is the best time to take pictures.
The admission fees:
30 RMB/Person
Opening Time:
10.30 AM to 7.30 PM
Related Articles & Posts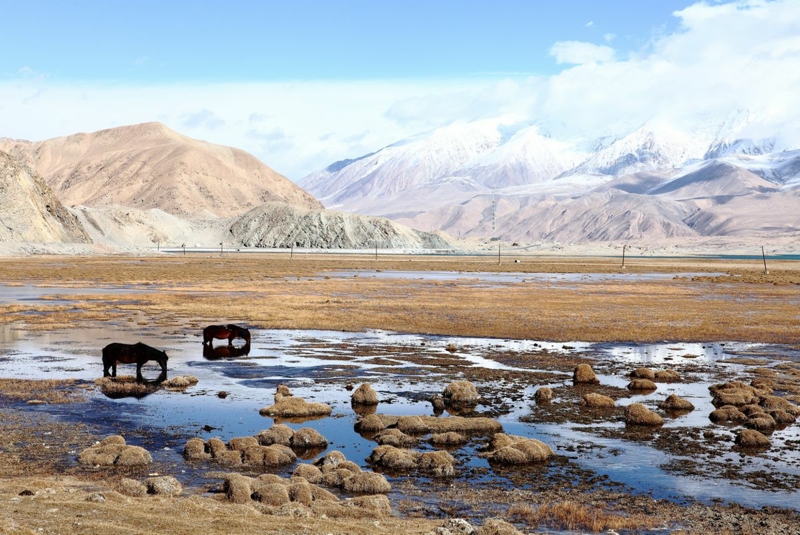 Karakul Lake in Pamir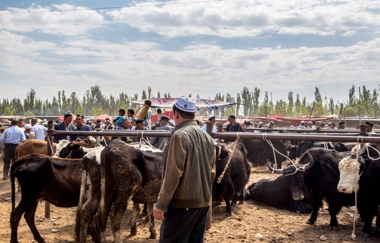 Sunday Bazaar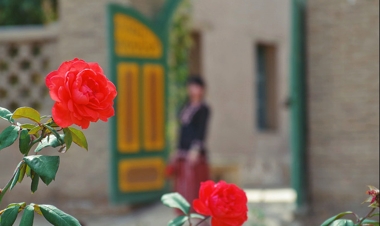 Abakh Khoja Tomb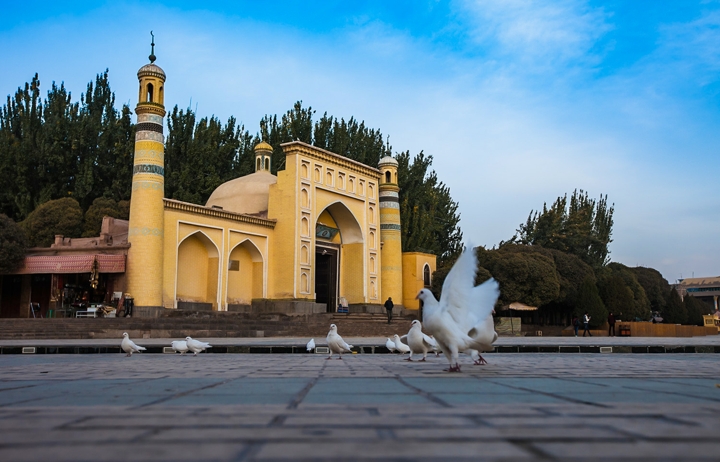 Id Kah Mosque
Recommended Xinjiang
Tours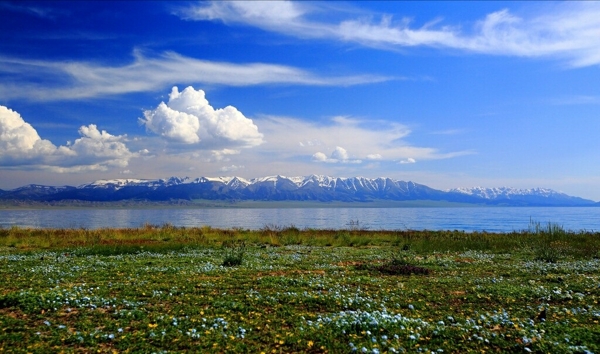 11 Days Silk Road Luxurious Tour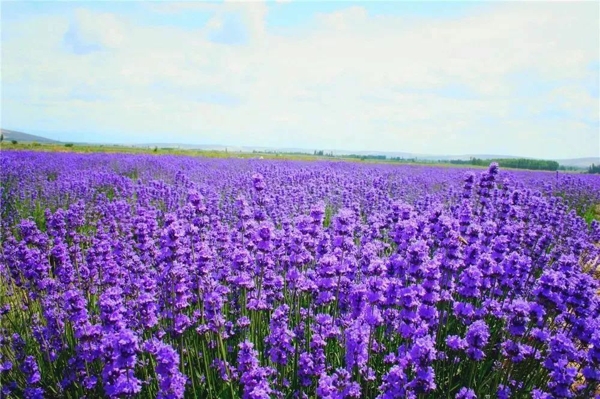 Xinjiang Picture Landscape with Ethic Flavour Tour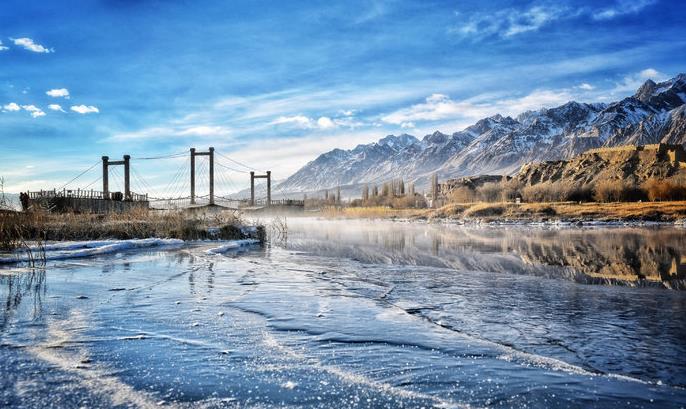 5 Days Classic Kashgar Tour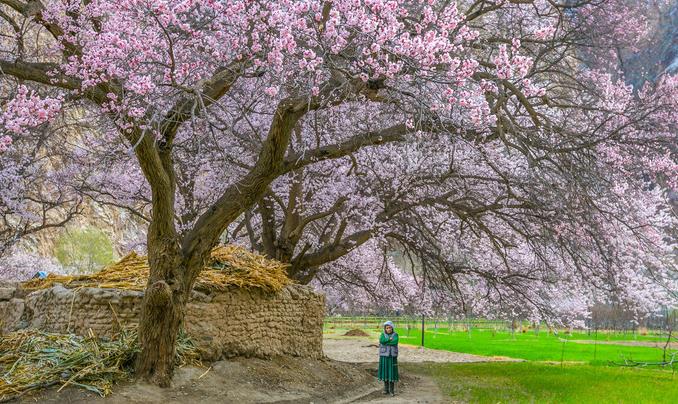 Silk Road Travel from Beijing to Bishkek