9 Days Best Xinjiang Tour
Client Name:Guilhem Souche
Country:French
Pax:4adults+3kids
Itinerary:Kashgar-Yarkent-Turpan-Urumqi
Group Code:

Hello Lesley,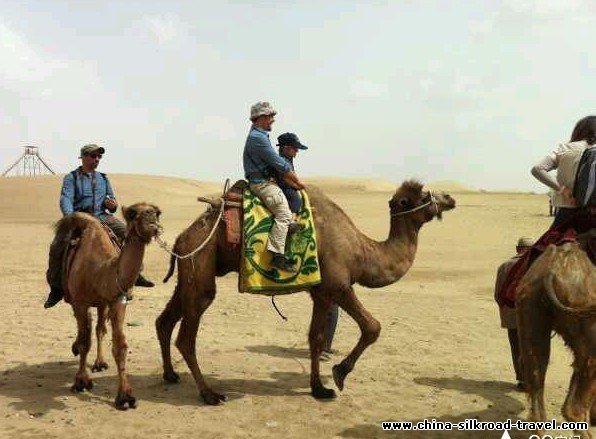 I filled the assessment and gave it back to Ali.


We had no problems with any of the guides. The 3 of them Aysha, Muhamad (who replaced her) and Ali were good. So were the drivers.
We are also quite happy with the itinerary.

As our son was sick we had to replace karakul lake by Oytagh. Oytagh was really very nice and it is a pity we could not go to Karakul.
Yarkent was interesting but too far.
Countryside around Kashgar is very nice. You should look for a nice village and offer the tourists to have a lunch in a traditional house.

Having lunch/dinner in the old Kashgar city would also be great.
Last but not least we strongly recommend Eden restaurants when you receive foreigners.
All the best.