4 Days Turpan and Urumqi Tour
Client Name:Andrea
Country:German
Pax:2
Itinerary:Urumqi-Heavenly lake-Turpan
Group Code:

Hi Lesley,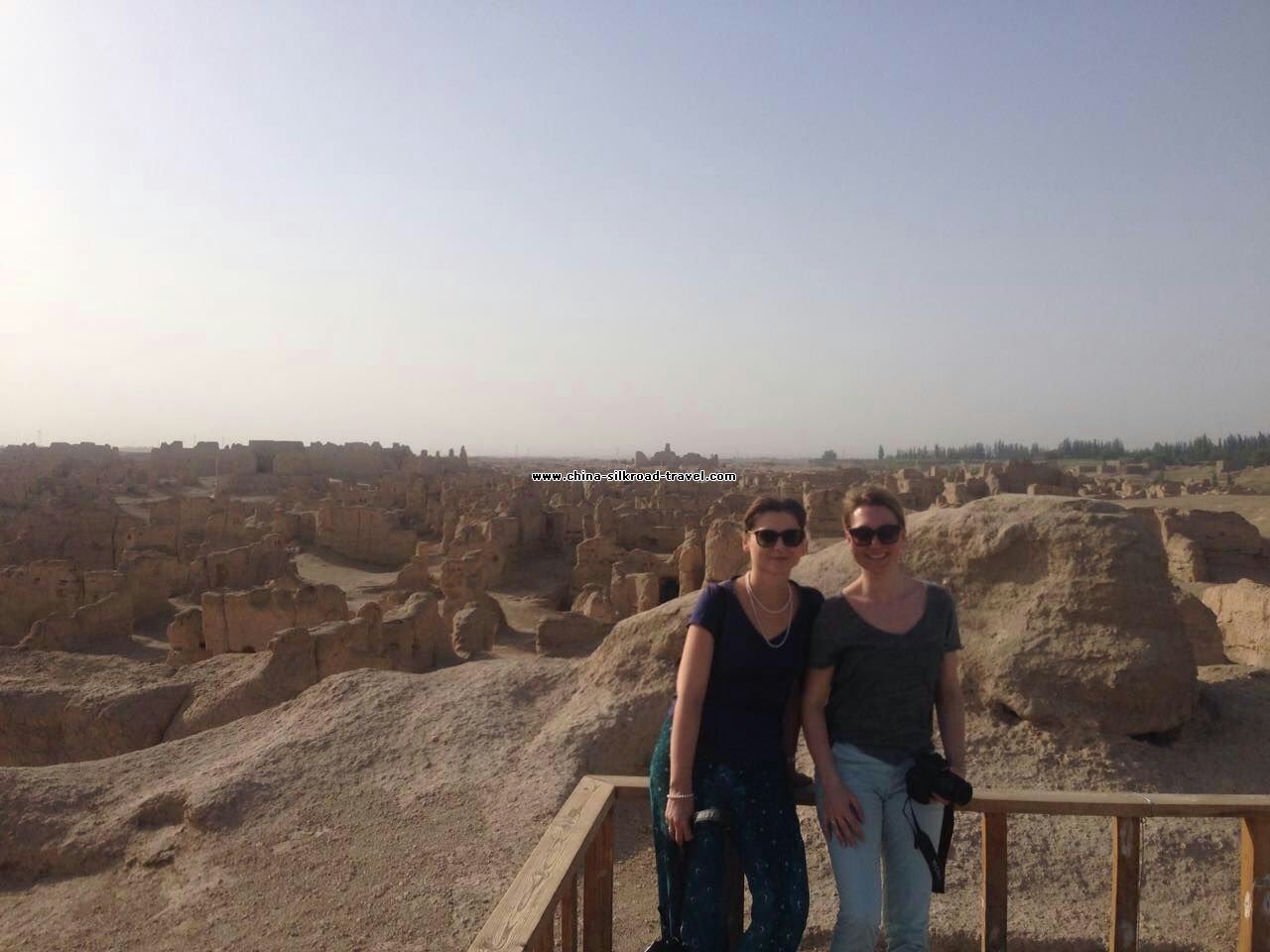 I hope you are fine. Yes, I am satisfied with the tour. The landscape of Xinjiang is amazing. One day snow montains and the next sand and hot sun, where else do you have this on earth. ;-) The english of our guide was perfect and the driver was as well very good. I felt always very safe. For the Hotel in Urumqi (Mercure) I would say that all western people would like the breakfast. The selection is huge. The only bitter pill during was our return flight. We had more than 8 hours delay. Typical China Eastern and you know the airport of
Urumqi is not a shopping paradise. ;-)
Have a good day!
Andrea