18 days Silk Road & Nepal Explore
Client Name:Joachim Von
Country:German
Pax:1pax
Itinerary:Irketan border—Kashagr—Hotan—Miran Site—Korler—Urumqi—Chengdu—Nepal—Bhutan
Group Code:

Dear Lesley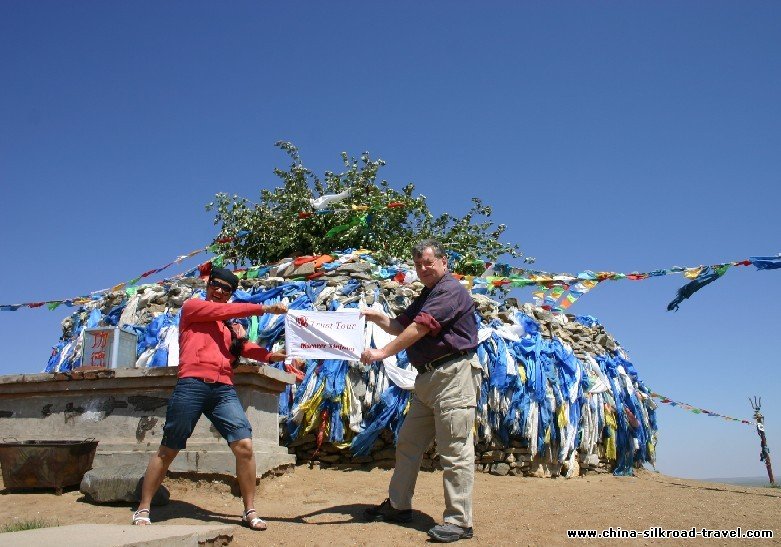 Having spent The last 3 days in Dehli under a heatwave 43 C, i am now sitting in the airport lounge, waiting for my flight to Amsterdam and then to Geneva, where weather is 14C!
Just this email to say a very big Thank You to you for your effort , help and patience with me that have made my third Silk Road trip an unforgettable , memorable journey.
I have seen many new places and faces, customs and traditions, colours and images that my mind is spinning and I do not know how to store and live with all my impressions.
Thank you very much again, I feel indebted to you .
My invitation stands, become my guest in our house on the Lake Geneva, when ever you want.
Your friend,
Joachim von der Lahr
Sent from my iPhone