6 Days Silk Road Impression Tour
Client Name:Denis
Country:France
Pax:9pax
Itinerary:Jiayuguan-Dunhuang-Turpan-Urumqi
Group Code:

Dear Lesley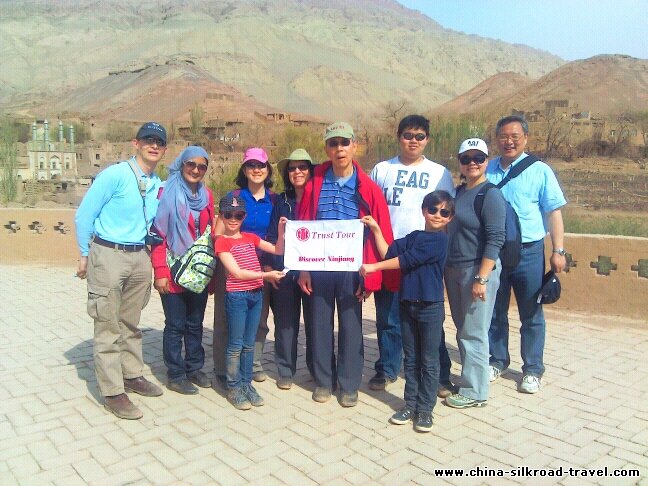 I hope all is well with you.Many thanks for your good wishes. Hope that you also enjoyed a great mother's day yesterday.I am attaching our overdue feedback for our tours of Dunhuang and Tulufan. Many thanks again for organizing this for us, we had a great time there, and this will stay long in our memories.Will recommend your services to friends and relatives.