8 days Xi'an, Dunhuang, Urumqi and Luoyang Tour
Client Name:Imjai Pamaranon
Country:Thailand
Pax:15
Itinerary:Xi
Group Code:

Dear Lesley,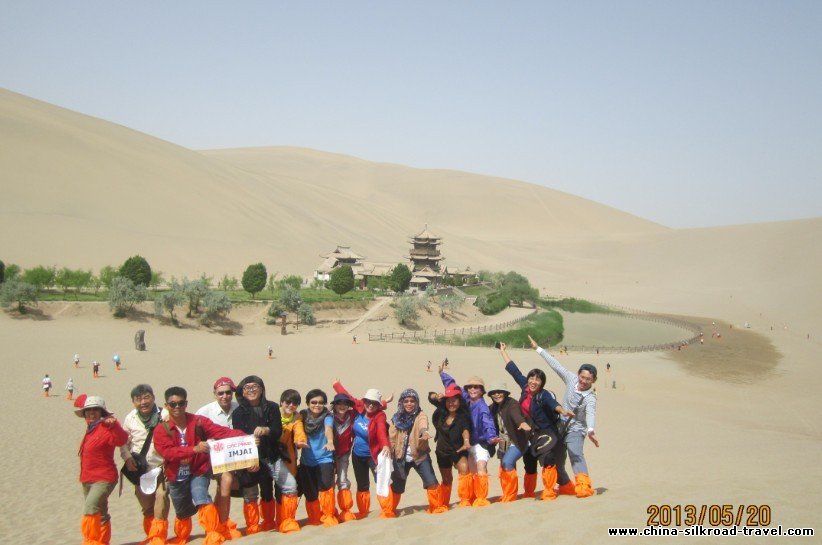 We all went home with good memories. All of group said, you are a good organizer. Thank you for your kindness.
I hope next year I will go Xinjiang in color changed and hope to see you there.

I waiting to hear about your new kid : Male or Female?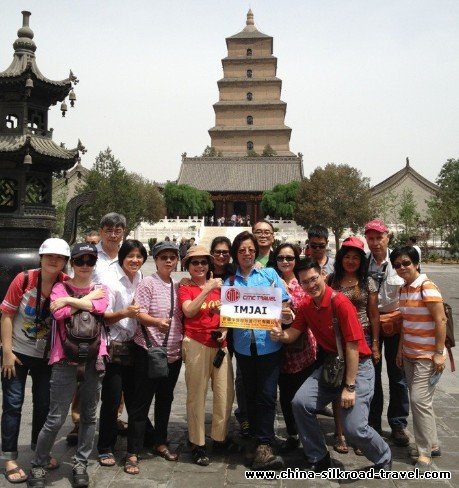 Have a good time before get a new one.
Your sincerely,

Imjai Pamaranon