Senior Holiday from Australia
Client Name:Monica
Country:Australia
Pax:24
Itinerary:Urumqi-Turpan-Dunhuang
Group Code:

We are honored to work with Senior Holiday from Australia. here is the feedback from the tour leader Monica.
She personally very happy with our professional arrangement which make the tour easy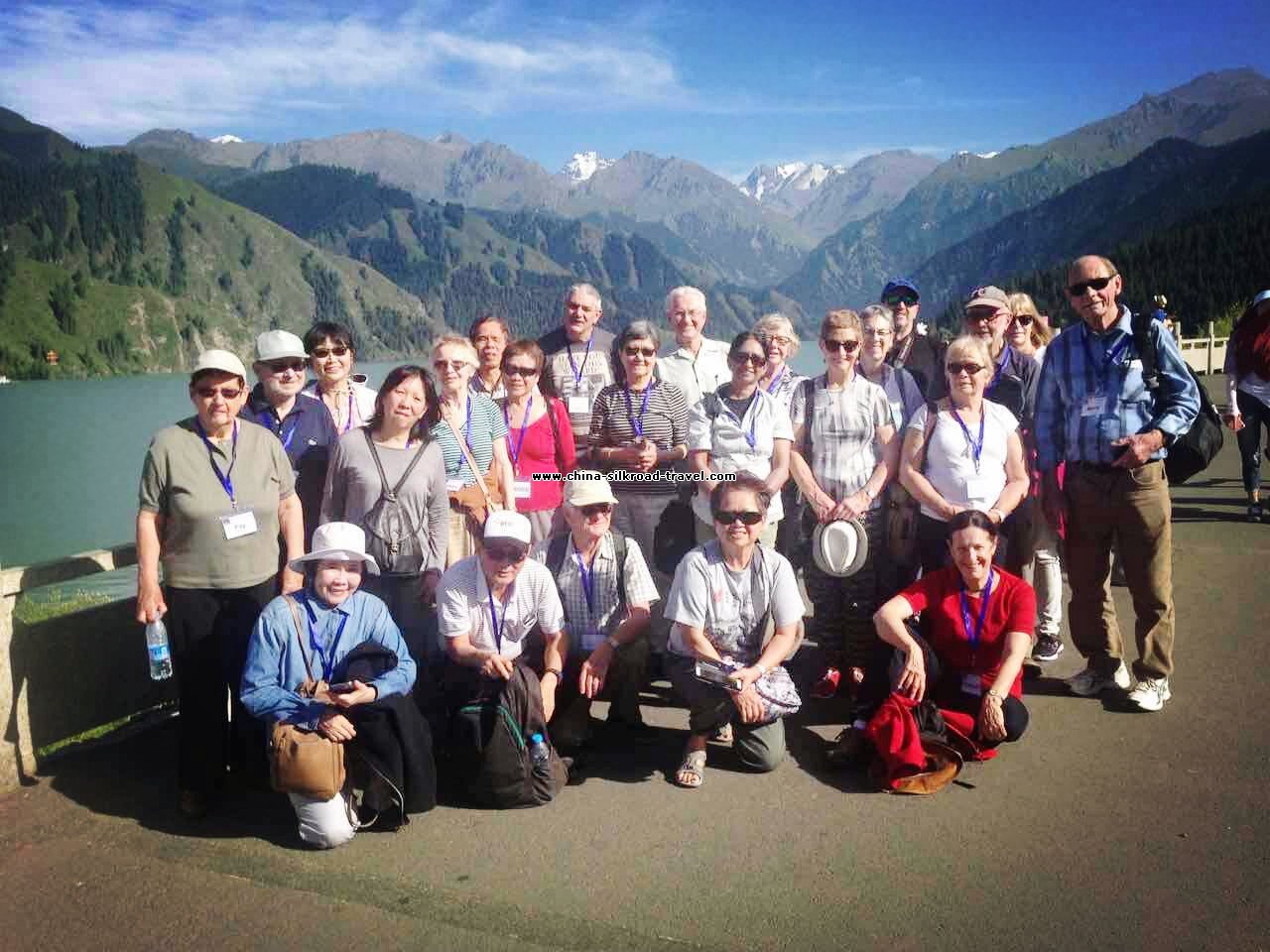 Hi Lesley, just to let you know yesterday train trip went very smoothly and successfully. And thank you for organizing the porters. It is very helpful. Without them our group particularly the elderly will find themselves in great difficulty. With my 3 previous tours of experience the going down the long staircase and then going up on both stations are most challenging and difficult, the elderly just can't do it. Yesterday at Turpan Station, I make sure and told the single elderly ladies not to attempt to drag the cases down the long staircase. I said Ali will come and do it. I do not want to see them fall and hurt themselves I told them. We are lucky to have 4 strong men to help Ali carrying the cases down as well. They are most helpful and they help each other and they orgainised among themselves how to disembark the train quickly, within 2 mins ! Everyone enjoyed the train ride and they are happy with the dinner box. I myself is very pleased with the result, something I worried for awhile. The group is happy with the tour.