Silk Road and Chengdu Tour
Client Name:K Chan
Country:Canada,USA, Malaysia
Pax:16
Itinerary:Urumqi-Turpan-Dunhuang-Jiayuguan-Zhangye-Xining-Lanzhou
Group Code:Private tailor made

There were 16 of us in our tour group, 7 from Canada, 7 from USA, and 2 from Malaysia. We were all friends before the tour, and it was a consensus that what we had was the best tour we ever had. Admittedly, a big factor was that as friends we got along famously. We had a lot of fun together. It was also important to note that the tour itself, i.e., the logistics, the food, and the tour guides had been had been exceedingly well coordinated. Generally, most of the tour guides spoke very good English. This was important since 50% of our group was not conversant in Mandarin.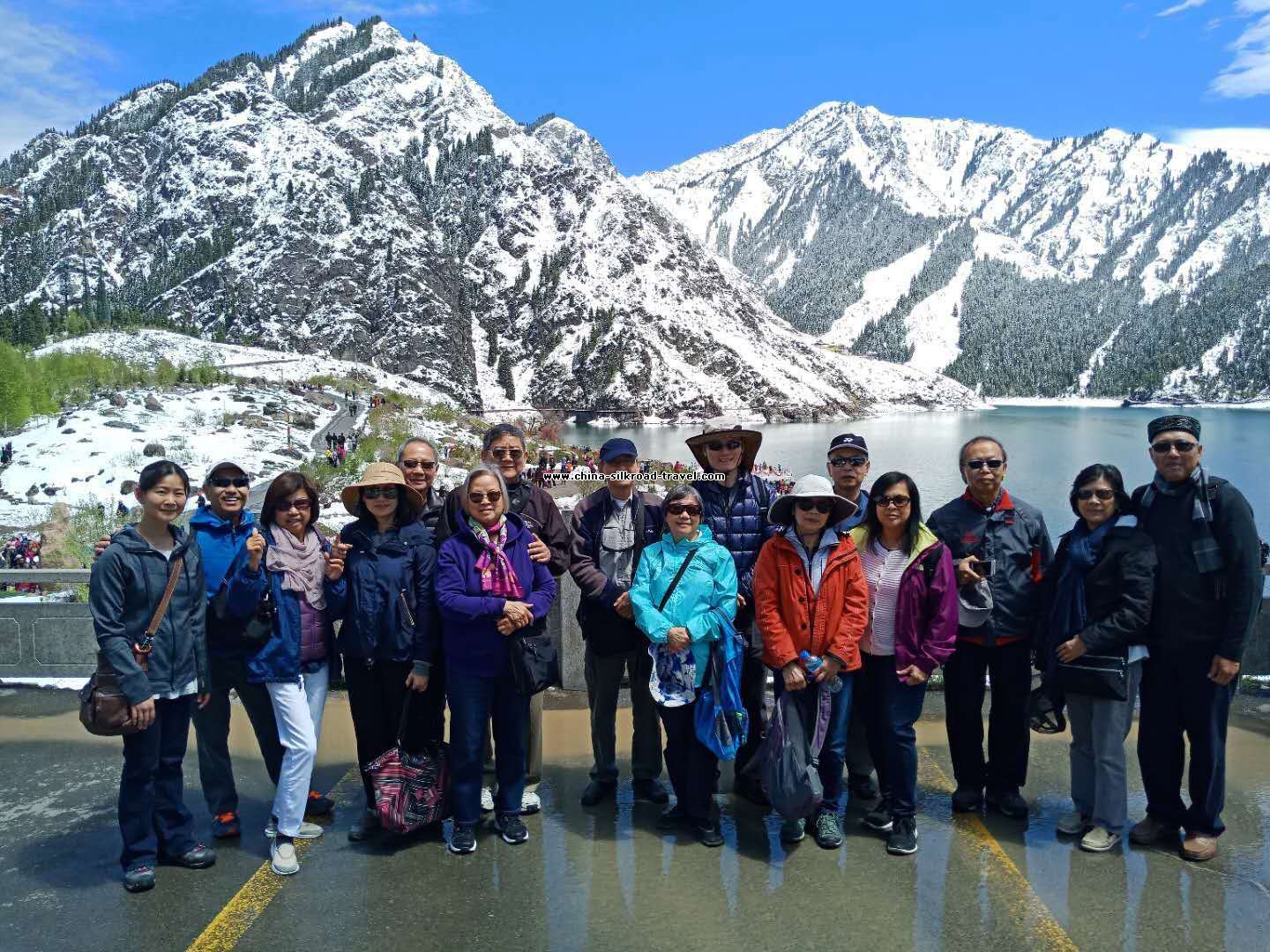 I was the contact person and I made all the tour arrangements with Lesley, the manager of Xinjiang China Travel. She was truly a joy to work with, as she always responded promptly to my emails and messages. What we had was a private tour group and there was no mandatory shopping stops. Based on our initial requirements, Lesley provided a tour itinerary from their list of tours. We then made some modifications to the itinerary and Lesley gave us a price quote. The tour started from Urumqi and went eastward by bus and high-speed train, through Turpan, Dunhuang, Jiayuguan, Zhangye, Xining, Lanzhou, ending in Xian for some members and Chengdu for the rest of the group. Our initial tour was supposed to be a
silk road
tour, but some of us in the group decided to add Chengdu at the end. That was readily accommodated, and we took the high-speed train from Xian to Chengdu to continue with our tour.
The tour itself had been very well organised. The tour logistics of arranging for transportation, accommodation as well as the meals over such a vast tour area had been excellent. For the 16 of us, and later the 12 of us who continued to Chengdu, the tour buses we had were always a 38-seater, which made the bus rides very comfortable. The coordination of bus/train transportation went off without any hitch, with tour guides always waiting for us at the train stations upon our arrival. It was like a well executed relay team. This coordination had to have been the result of the work by Lesley and her team operating from Urumqi. Kudos to them.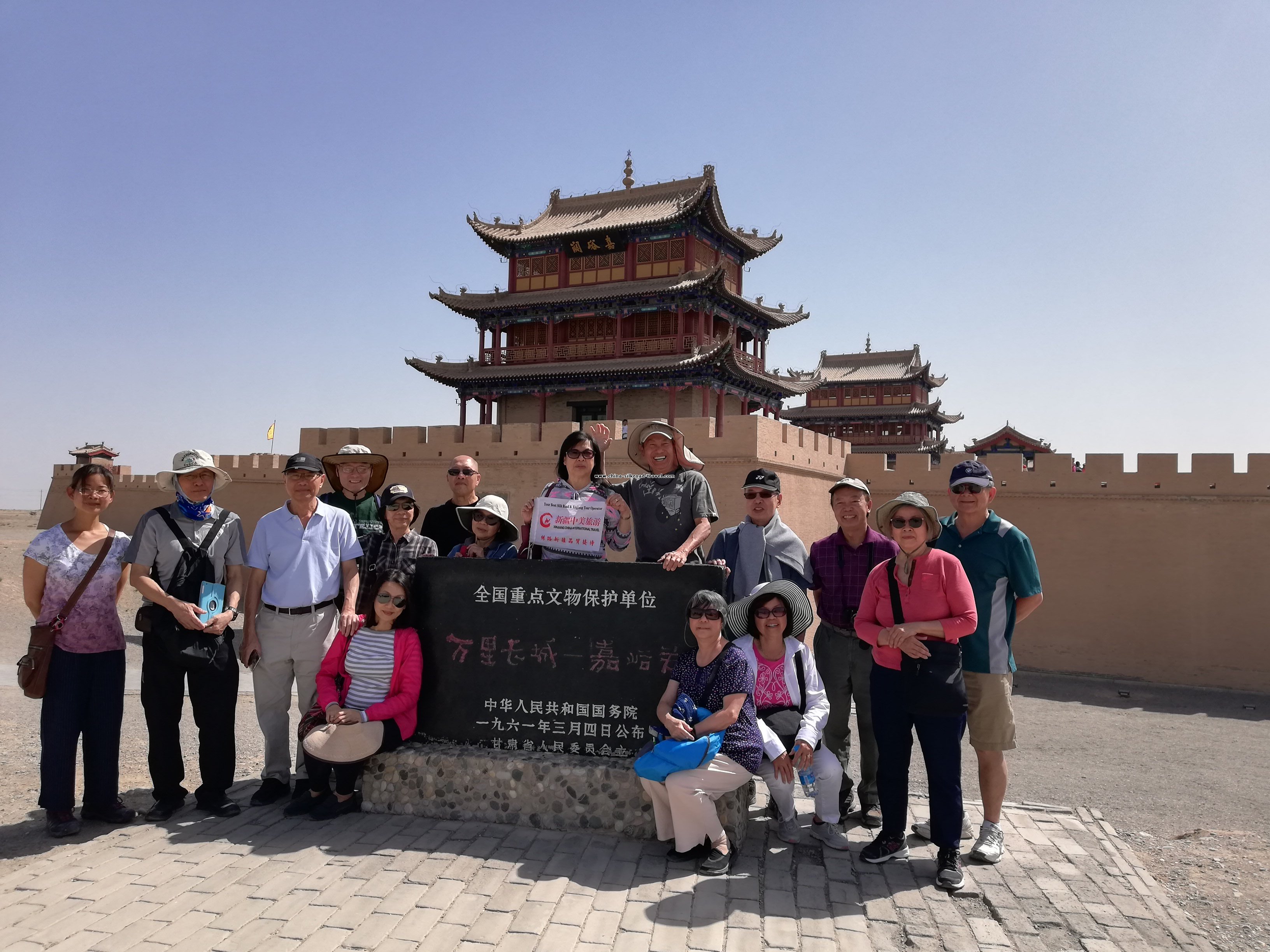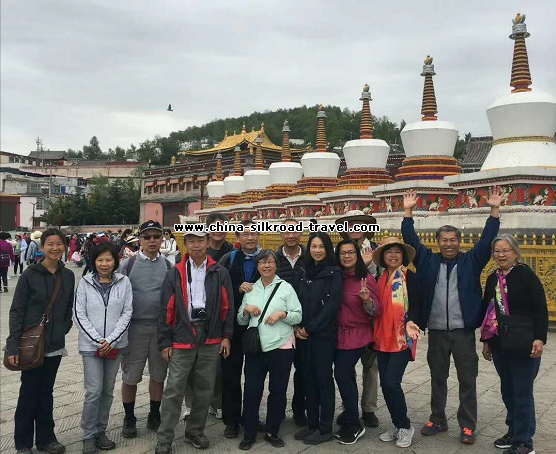 We saw breathtakingly beautiful landscapes, unusual geological land formations, and archeological finds with a rich history that went back 2000 years. For obvious reasons, the tour guides could only mention the historical background in passing as they commented on what was seen. As such I would recommend that the visitor to the silk road do a little homework by reading up on the Internet some silk road history prior to the tour. This would provide some historical context to the tour guide's comments, making the tour even more enjoyable.
I highly recommend the silk road tour with Lesley and the Xinjiang China Travel. They would accommodate a tour group of as small as one person. If you have friends to form your own group, like what we had, that would be ideal. For a tour group up to 10 persons, the fee per person is the same. They say that their fee schedule is competitive with the much larger tour groups of other tour companies. I know that is true from my own Internet research for this tour.
Lesley's contact email is
lesley@china-silkroad-travel.com
, at Xinjiang China Travel.