8:00 AM- 9:30AM
Hotel pick-up Bus transfer to Heavenly Lake
In the morning, your guide and driver will wait for you at the hotel lobby around 08:00am and hold a sign with your name. After finding each other, we will head to the picturesque
Heavenly Lake
with about 1.5 hours driving. Arrive at ticket office, we will change the scenic shuttle bus to enjoy different view up to the Mountains . Blue sky, clouds, snow-capped mountain and pine trees, you will feel like in a nature fairy land full of oxygen.
Tips before departure
1) we will send the travel tips and guide info to your email before your arrival.
2) Heavenly Lake has a low temperature throughout the year, please bring enough clothes to keep warm.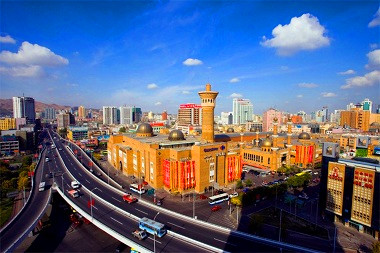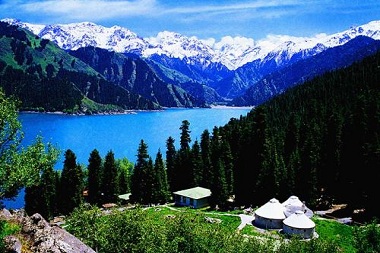 10:00AM - 13:00PM
Heavenly Lake Simple Lunch in scenic area
Heavenly Lake, 2000m up in the Tianshan mountain range. which is surrounded by the snow mountains, blooming wildflowers, evergreen pine trees. 40-minute sceniic shuttle bus ride that twists though the dramatic mountains. Then you can either walk to the lakeside in 10mins or take the electronic cart. There are 3 options suggested. Boating cruise to take the incredible view of Tianshan Mountain. Trekking along the lake in the fresh air. or you can explore further uo to the Maya Mountain by the cable car to enjoy the magnificent view of the Mountains. The lunch in the local Kazakh's yurt is highly recommended.

Eight Beautiful Scenic Spots in the lake area. These are "A Ray of Stone Gate", "Dragon's Pool and Green Moon", "Magic Needle for Guarding the See", "Three Stones Bearing the Sky", "the Snowcapped Southern Mountain", "Pine Billows in Western Mountain", "the Hanging Waterfall", and the "Sea Peak's Sunrise".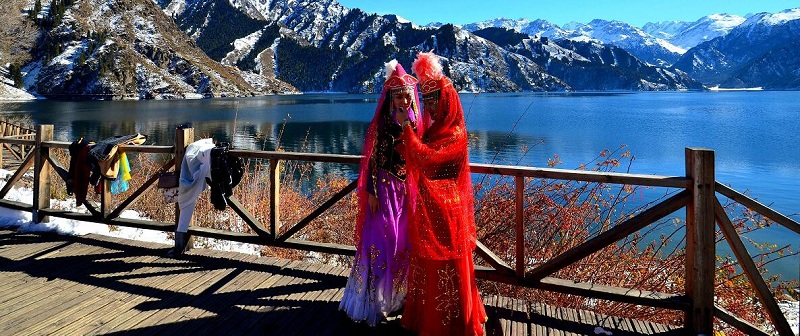 14:00PM - 15:30PM
Drive back to Urumqi downtown
After a few hours exploration of Heavenly Lake, your guide will accompany you to take the shuttle bus down the mountain. Then change to our own car back to Urumqi in the afternoon which is about the other 1.5hrs. You can take a break in the car or enjoy the scenery along the way.

16:00PM - 18:00PM
Xinjiang Regional Museum
We will pay a visit to the Xinjiang Regional Museum to see archaeological treasures from the Silk Road and Xinjiang's minority cultures. There are more than 50,000 pieces of various kinds of cultural relics stored in the museum, among them are the ancient mummies represented by the "Loulan Beauty", manuscripts in Chinese, Karosthi, Qiuci, Yanji, Tibetan, Uighurian and other characters prevailing in ancient Western regions of China, as well as silk, wool, cotton and hemp fabrics and folk raiment, etc., all items of great intrigue. The 'Loulan beauty' mummy in particular is a well-preserved mummy from 4000 years ago. It still Has a reddish brown skin, thick eyelashes, charming large eyes, and long hair.
Main Exhibition Hall :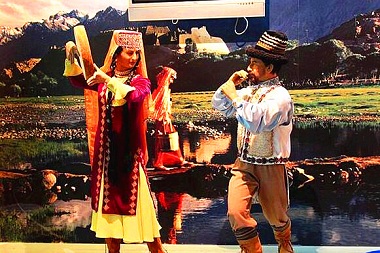 ► First floor :
National Customs
Ancient Historical Relics
► Second floor :
Historical Farbic
Ancient Mummies
Jade (Mainly with Hotan Jade)

18:00PM - 20:00PM
Xinjiang International Bazaar Dinner in the Grand Bazaar
In the afternoon, continue the tour at the Xinjiang International Bazaar, the largest bazaar in Urumqi. You'll find a bustling market filled with fruit, clothing, crafts, knives, carpets and almost anything that you can imagine. Here you can buy some local souvenirs to your friends and family.
Dinner can be arranged in the Grand Bazaar.

Tips :
► There are many people in the bazaar, please keep your eyes on your groups, don't get lost:)
► Option: if time permit you can enjoy The Culture Show with Banqute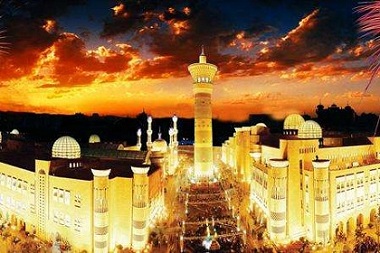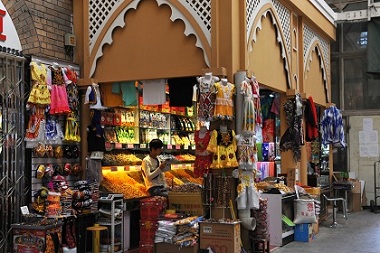 20:00PM
Back to your hotel
We will transfer you to your hotel after the trip, the guide will assist you with check-in. Then you will say goodbye to your nice guide and driver. Looking forward to seeing you next time.
► if you need airport or train transfer, we will also be happy to help you arrange it.

Xinjiang China Travel has always been focusing on delivering wonderful programs and exceptional service. Your recognition and satisfaction is greatest encouragement to us.
To ensure that everyone can enjoy the trip with us, we will be appreciate if you could write a support review on our TripAdvisor.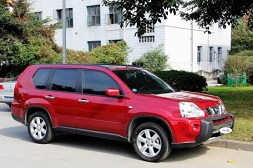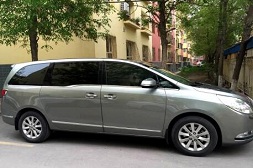 Per person
Price
Inclusion
$ 120
Transportation+Guide+Entrance Fee
Service included:
Service excluded:
Booking and Get a Response Within 1 Working Day