Penny Pan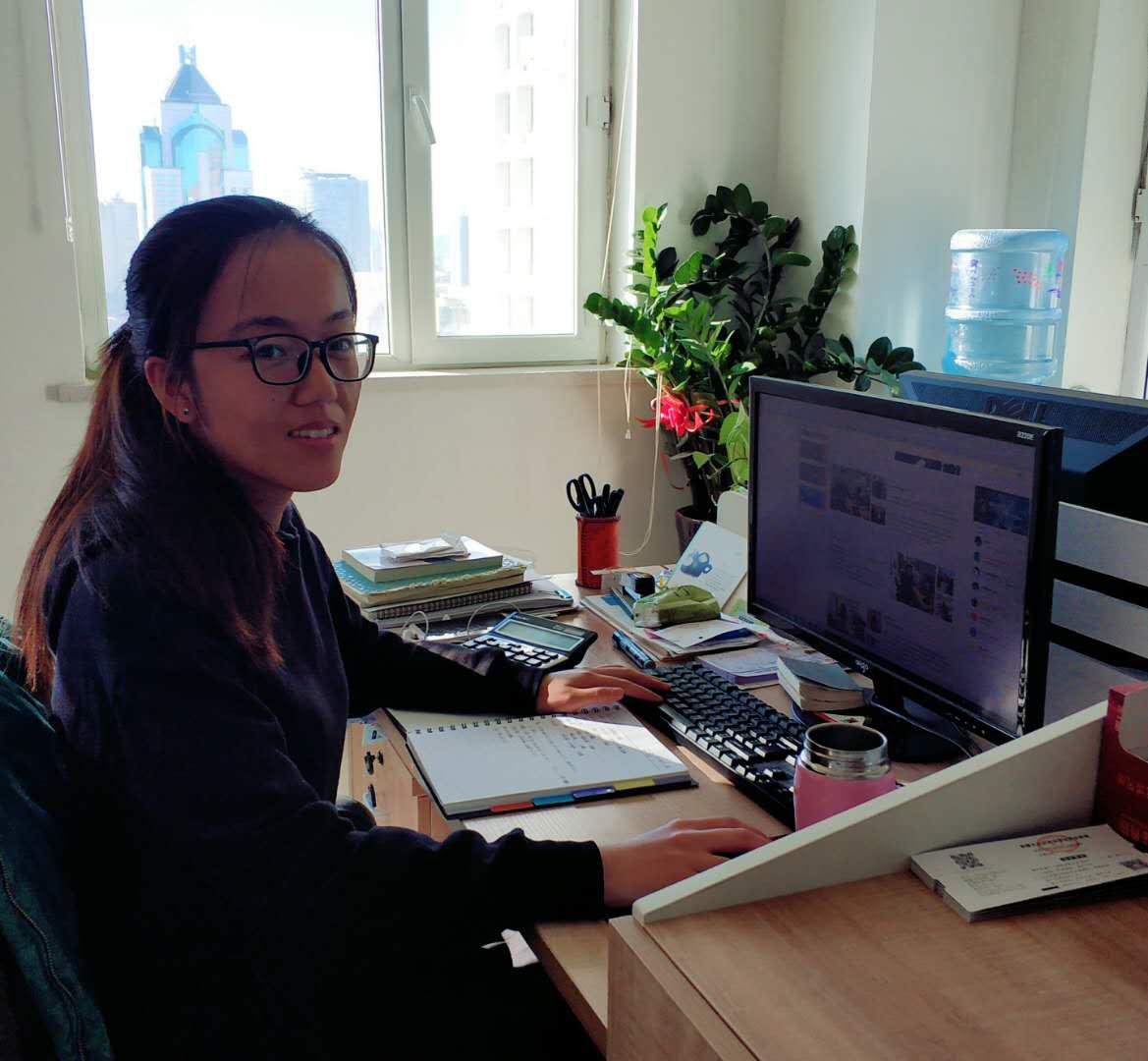 Penny — Tour Operator
Hi, dear friends, This is Penny from Xinjiang China Travel.
Travel is one of my favorite things and I also love this work and lifestyle it afford me. it broadens one's knowledge and offers the opportunity to see wondrous and beautiful scenery.
As a tour operator, one of the joys of my work is that I can communicate with people from all over the world. The work is challenging and requires great care to ensure that tour arrangements run smoothly with particular attention. client's needs, flights delay or cancellation, or any other factors, all require me as tour organizer to be resourceful and quick thinking to solve the urgent issues to ensure every client has a pleasant trip with us.Come and travel with Xinjiang China Travel, we will provide you excellent service to make you have an unforgettable trip in China.
Why not take the advantages of Wonder's travel experience to design a itinerary just for you, that suits your budget and interests. His passion to serve you never fades away! Ask him a question about your travel or call him at +86-13565834056.
About Us
Travel Advisor
Any questions? Ask us here