Juliana Jiang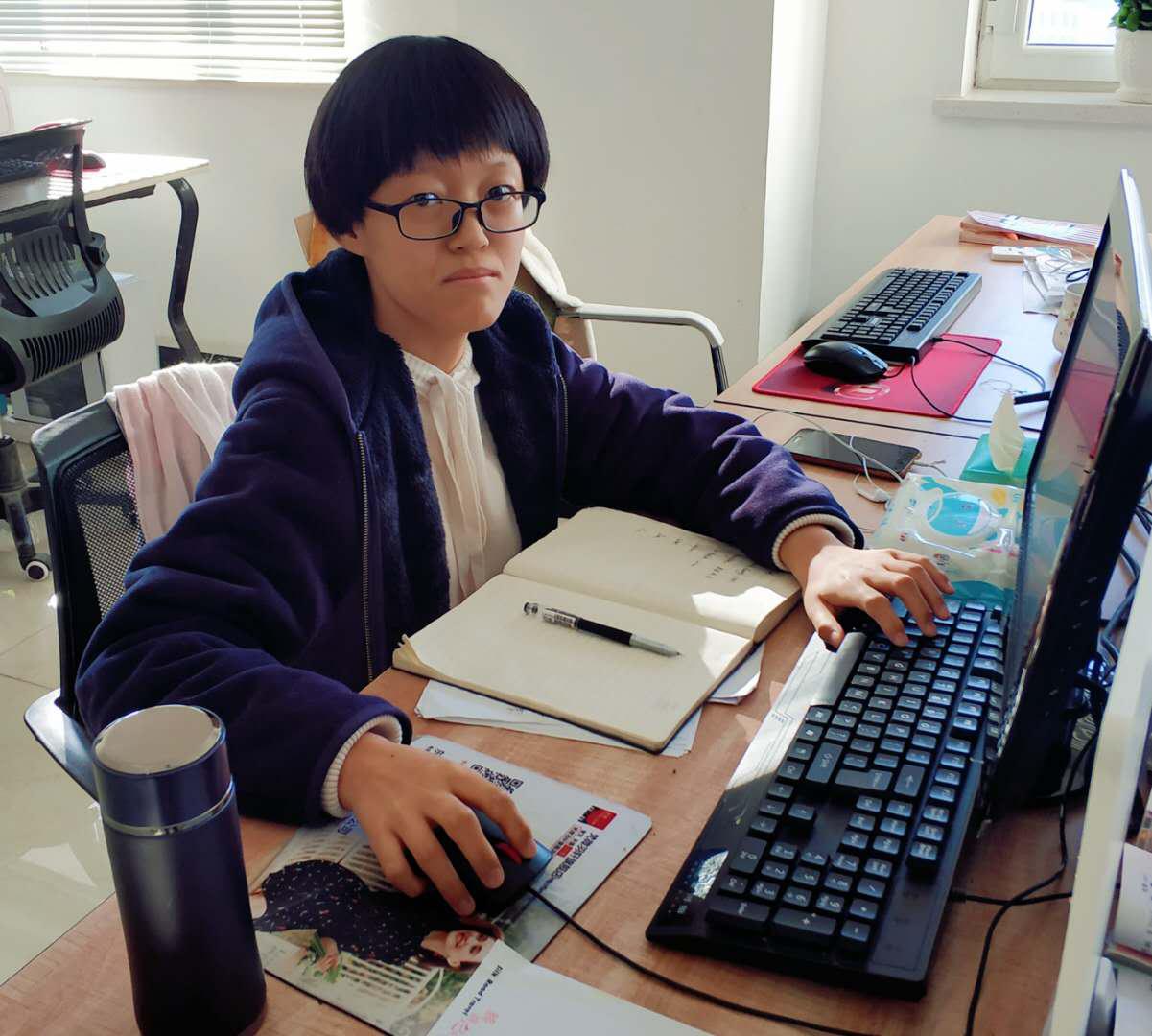 Travel consultant
I'm Juliana, ordinary steps also takes a great trip. I am fan of travel, hard working and discover something new.
China has a long history, splendid culture, folk customs are simple, outstanding, for appreciating this charming land, I will use my knowledge to offer you a stupendous China travel with my passion.
Why not take the advantages of Wonder's travel experience to design a itinerary just for you, that suits your budget and interests. His passion to serve you never fades away! Ask him a question about your travel or call him at +86-13565834056.
About Us
Travel Advisor
Any questions? Ask us here